How Do I Choose the Right Summer Camp For My Child?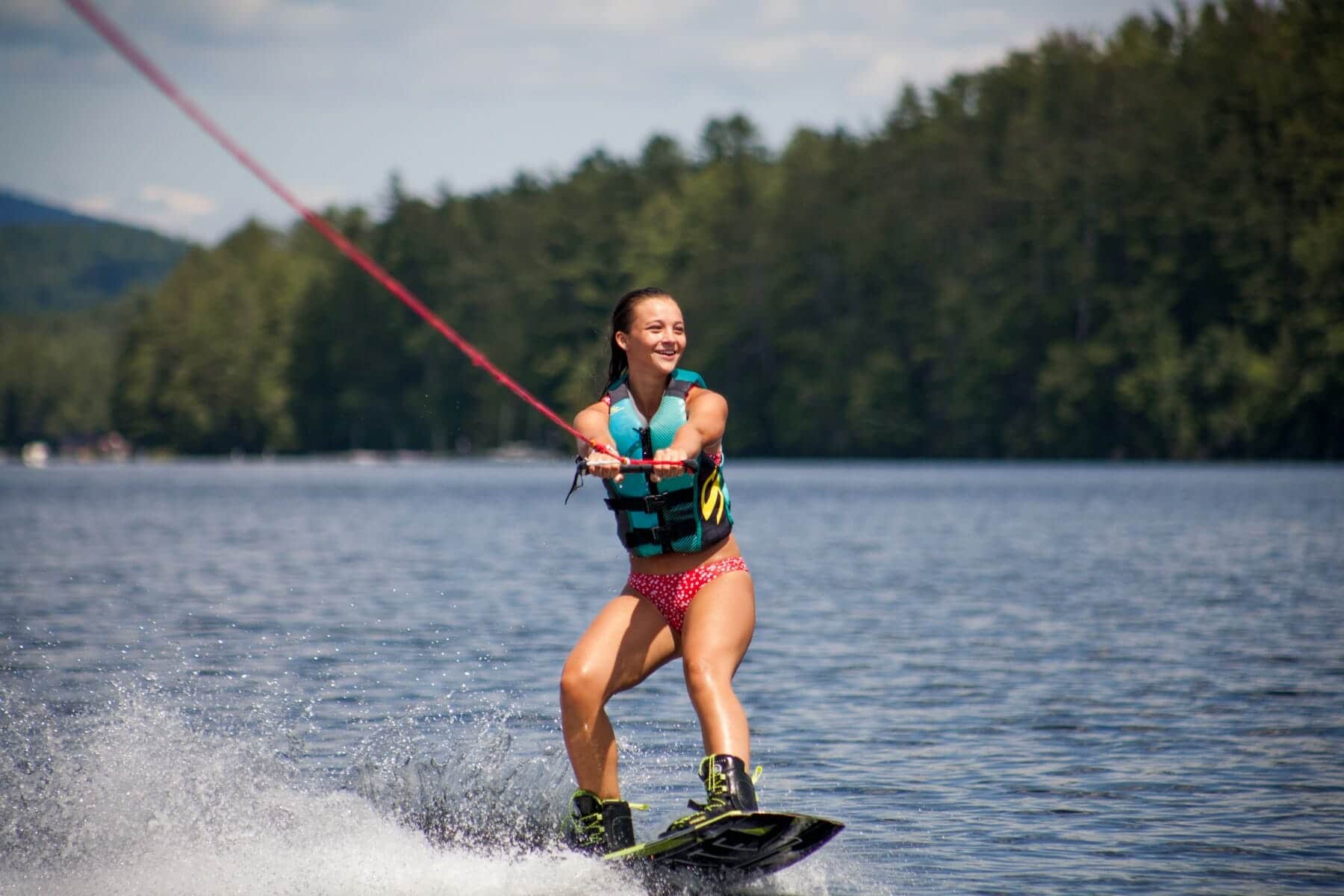 When choosing the right summer camp for your child there is a lot to consider. You'll want to select either a day camp, overnight camp, co-ed or same sex camp. Then there's the all-important location and activities to select from. The team at Camp Waziyatah has put together some tips to help you choose the best summer camp.
Consider your child's interests
As you start considering summer camps, keep in mind your child's interests. Does he or she enjoy the outdoors? Does your child prefer competitive sports? Is your child interested in performance art? This will help you narrow down your search.
Include your child in the decision-making process
 Whether you decide to request a brochure, visit the camp, or peruse the website, make sure your child is included. Pay attention to what sparks their interest. Additionally, the more informed your child is, the less anxiety he or she will have about summer camp. The final decision is yours, but their interest is a great place to start.
Research the camp staff
What's the staff to camper ratio? How much training have the staff members had? You'll want to find a camp with staff members who are passionate about what they do. Camp counselors and other staff members should be upbeat, energetic and have a natural desire to help others. 
Day in the life
Research what an average day is like at the camp or get in touch with the camp directly. Will your child be with the same children all day or does the camp have a kid's choice program? What is cabin life like? 
Meals and snacks
If you've chosen a day camp, see if they provide snacks and juice or if they recommend packing a lunch. Overnight camps will always provide breakfast, lunch and dinner along with snacks throughout the day. Ask about their hot meals, salad bars, and nutritional philosophy. 
ACA Accredited
Camps that are ACA accredited follow strict  safety and sanitation guidelines. These camps go through peer reviews of their operation, develop appropriate activities for all campers, offer leadership opportunities, and provide caring role models. 
Join Us at Camp Waziyatah
Camp Waziyatah is a co-ed sleepaway camp situated in Waterford, Maine. Established in 1922, we have been providing kids with a safe, fun, and nurturing summer camp experience for one-hundred years. We encourage a "no clique" atmosphere where campers can be themselves and gain independence. Camp Waziyatah is the highest rated camp in Maine and was the location of the current Disney+ TV series "Bug Juice: My Adventures at Camp". Check out our next steps to learn more about Wazi.
At Wazi, we offer over 30 activities to choose from. Campers can dive into familiar favorites but we always suggest that they break out of their comfort zone and try something new. Some of our activities include:
Hiking

Rock Climbing

Whitewater Rafting

Dance

The BLOB!

Sculpture

Fencing

Archery

Water Skiing

Horseback Riding