Get excited! Pump up your sports team, sales team or school group! Have a family reunion, yoga retreat or any kind of event!
Camp Waziyatah is the ideal setting for your group event, large or small. With the ability to sleep up to 250 guests, Wazi has 130 acres of woods and fields, soccer and football fields, a stunning 3.5 mile private lake, an enormous dining hall and all the facilities you could need. Wazi is a picture-perfect Maine event experience.
Are you looking for information on our wedding packages? View here.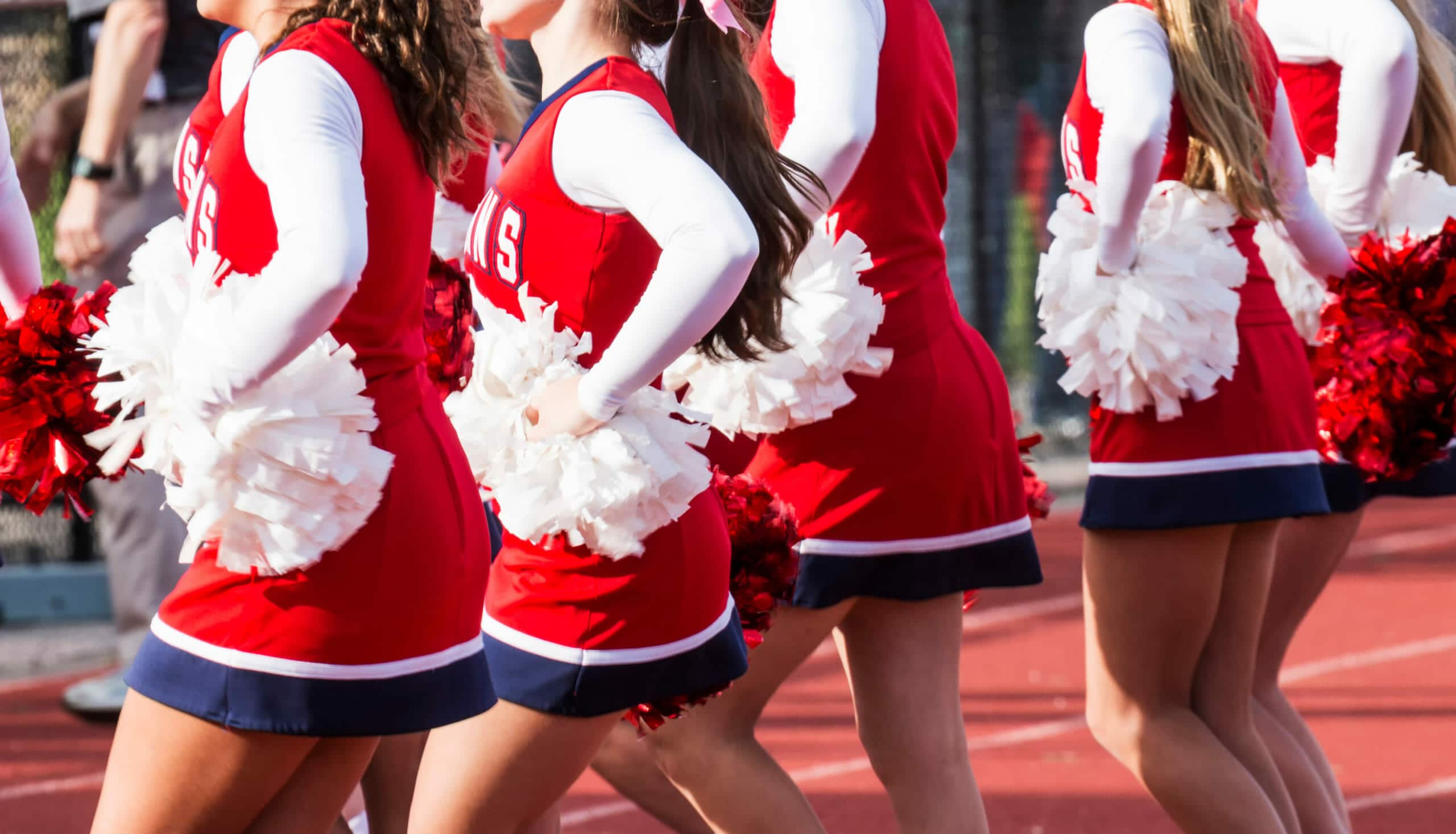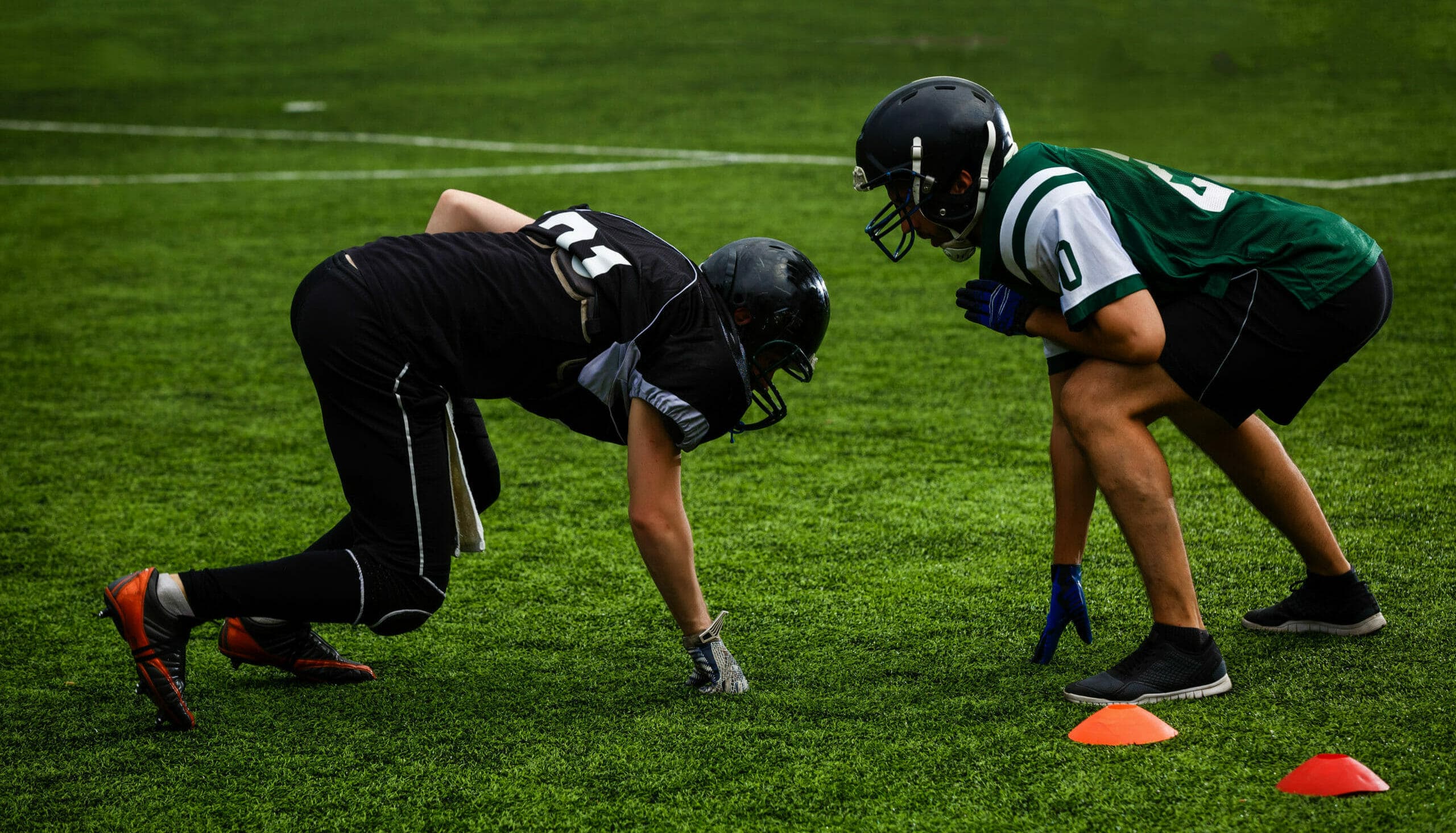 Camp Waziyatah is a great place to bring a group to focus on work, sports, family, or whatever a few days in the beautiful Maine woods could help with.
Corporate retreats
Sports camps
Schools
Festivals
Gatherings
Reunions
Symposiums
Any other group event
Your attendees can relax at our amazing waterfront or spend an evening around a campfire making "s'mores", or take a hike up nearby Hawk Mountain for stunning views in all directions. Take advantage of our various sporting facilities, swim area and canoes and use our open air theater for presentations. Stay in our rustic cabins and customize your event with activities and team building exercises.
Facility Rental Pricing
Event Organizer Pays $500 per day plus $65 per person per day (which includes mandatory linen rentals and cleaning fees) for Monday through Thursday bookings only. Friday through Sunday bookings will be charged at the Wedding Weekend rate of $9,500 (not including linen fees). Minimum of 25 people for the event, maximum 200. Event bookings are for a minimum of two days.
2023 Availability
August 2023
M
T
W
T
F
S
S
1
2
3
4
5
6
7
8
9
10
11
12
13
14
15
16
17
18
19
20
21
22
23
24
25
26
27
28
29
30
31
September 2023
M
T
W
T
F
S
S
1
2
3
4
5
6
7
8
9
10
11
12
13
14
15
16
17
18
19
20
21
22
23
24
25
26
27
28
29
30
October 2023
M
T
W
T
F
S
S
1
2
3
4
5
6
7
8
9
10
11
12
13
14
15
16
17
18
19
20
21
22
23
24
25
26
27
28
29
30
31
2024 Availability
August 2024
M
T
W
T
F
S
S
1
2
3
4
5
6
7
8
9
10
11
12
13
14
15
16
17
18
19
20
21
22
23
24
25
26
27
28
29
30
31
September 2024
M
T
W
T
F
S
S
1
2
3
4
5
6
7
8
9
10
11
12
13
14
15
16
17
18
19
20
21
22
23
24
25
26
27
28
29
30
October 2024
M
T
W
T
F
S
S
1
2
3
4
5
6
7
8
9
10
11
12
13
14
15
16
17
18
19
20
21
22
23
24
25
26
27
28
29
30
31
SAVE YOUR SPOT
Request to Use Camp Waziyatah's Facilities