Highest Rated Summer Camp in Maine
Top 50 Summer Camps in the United States
About
Wazi
Welcome to
Camp Waziyatah
We are a traditional, co-ed, overnight summer camp in Waterford, Maine where campers are embraced for who they are. Founded in 1922, Camp Waziyatah has nearly a century of expertise in providing the perfect summer experience.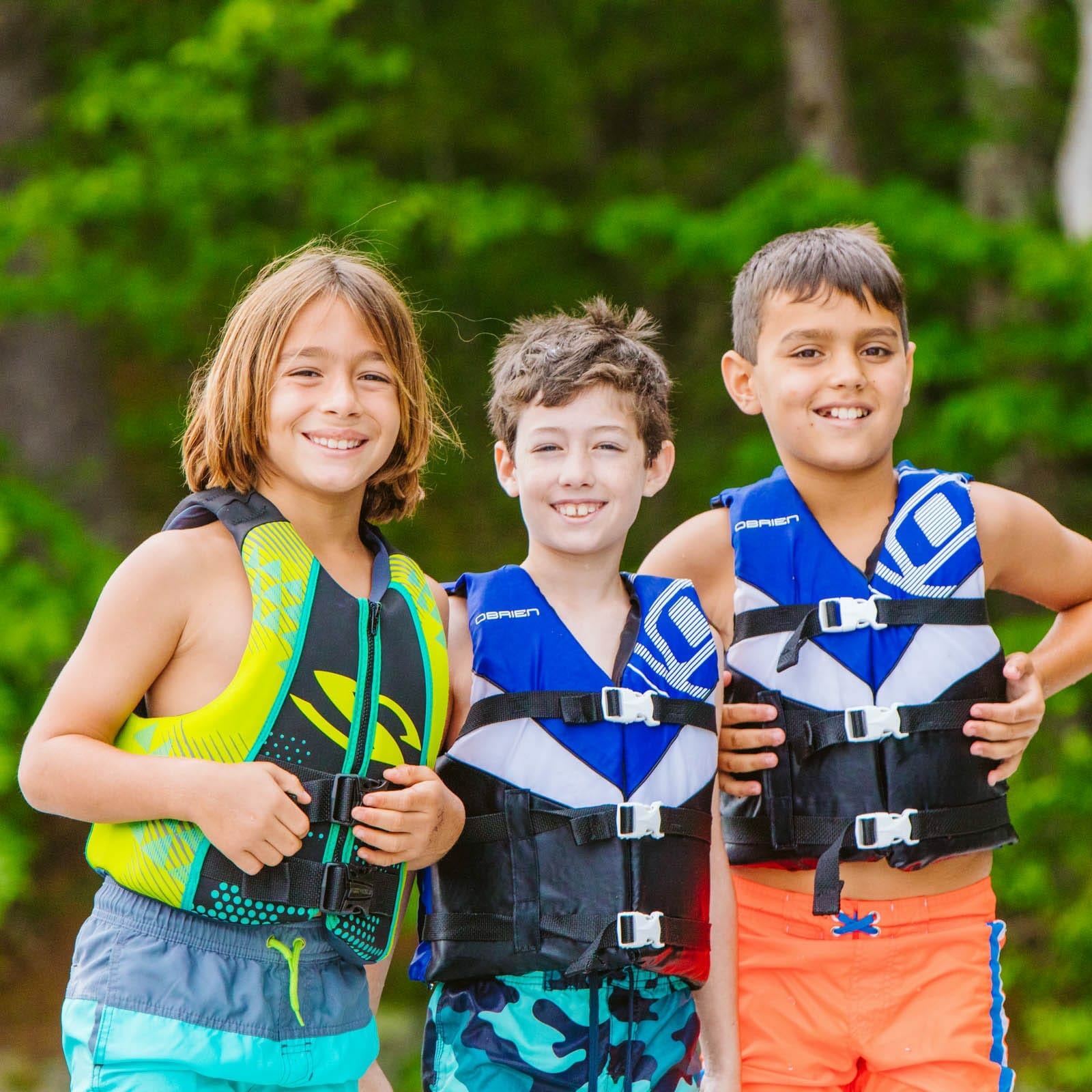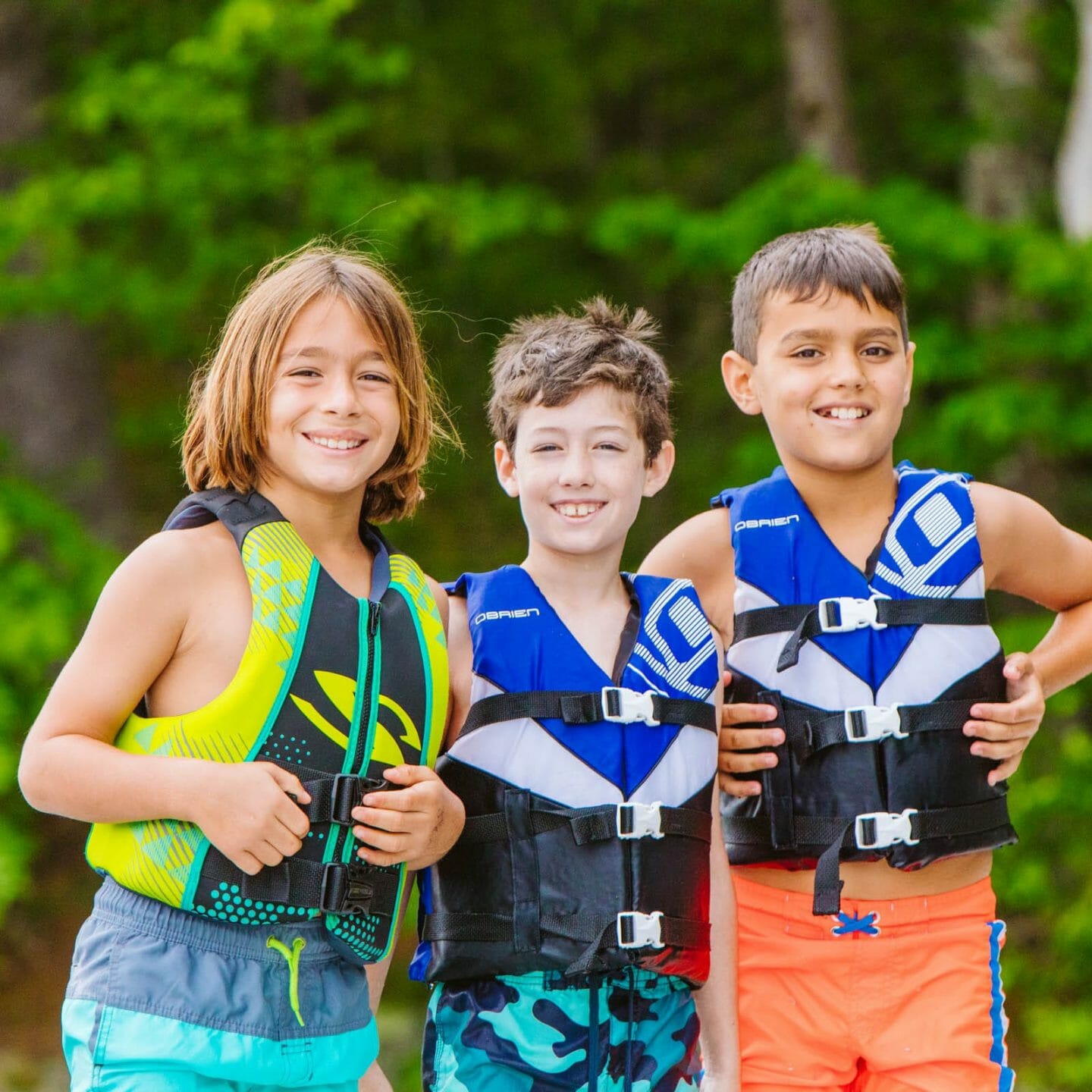 What We
Believe
Building
Better Kids
To experience Camp Waziyatah is to experience our kind and welcoming atmosphere. Our core values of courtesy, integrity, respect, and responsibility help to build a healthy sense of pride, honor, and kindness in our community.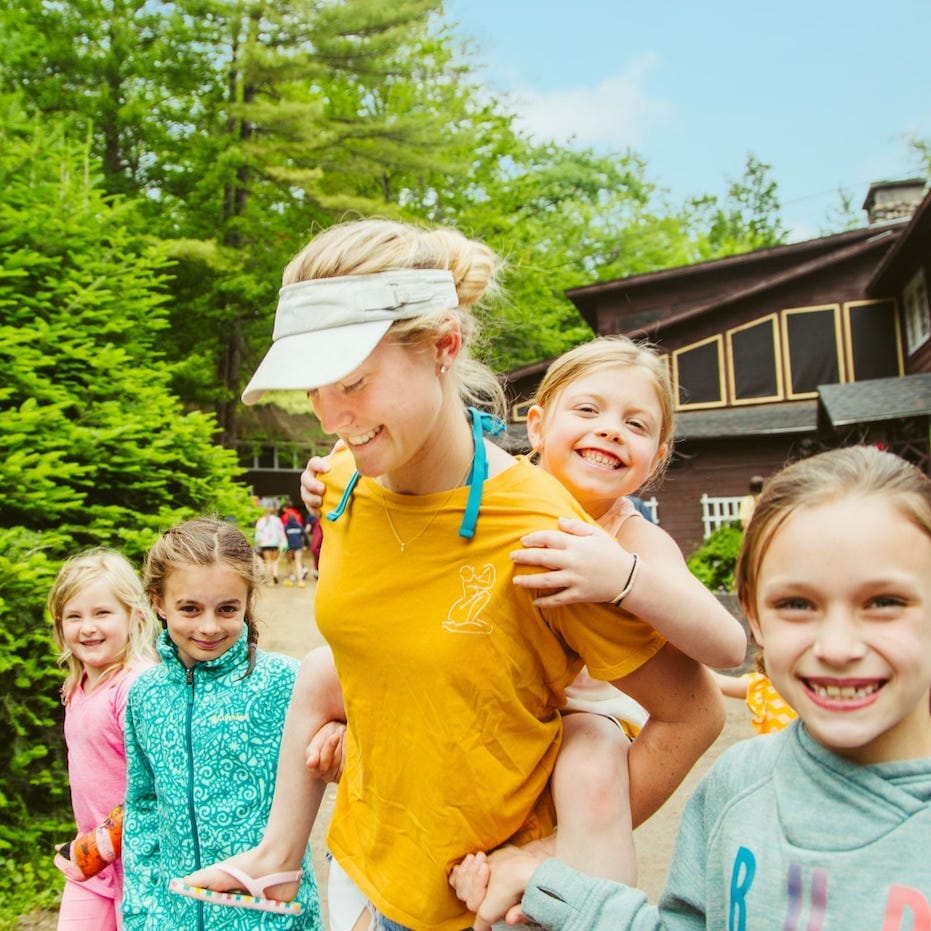 Kids' Choice Programming
Our unique program guarantees that campers always get what they choose.
See Activities
Keep in Touch
Follow us on Instagram