A staff you can trust with the most important job in the world – taking care of your kids.
Who do you want to meet first?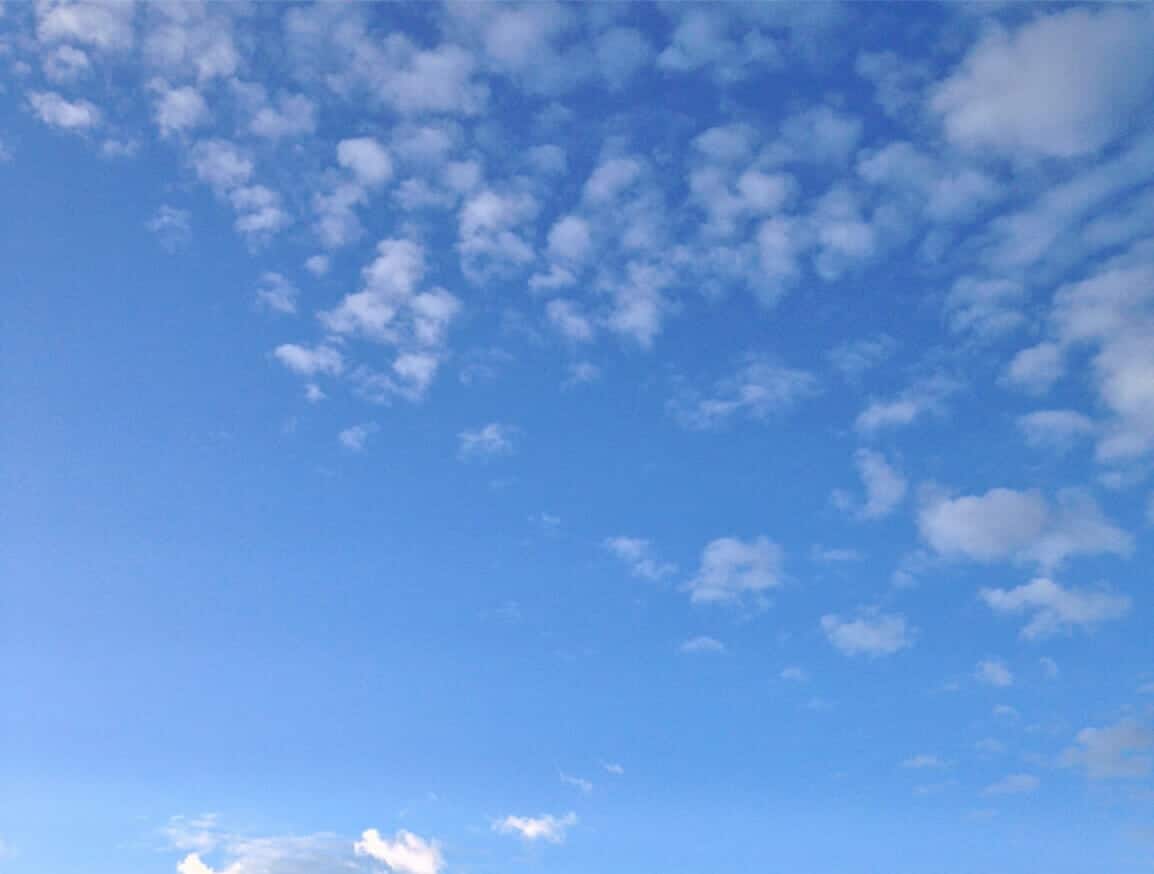 "A true Maine camp experience with great staff, caring directors, and kids from all over! My son loved his summer experience! The people we met were passionate about the kids having the best summer possible."
During staff training, we always tell counselors that no matter what they will become in life, the job they have this summer is the most important job in the world – taking care of other people's children. Our philosophy of kindness, no-cliques, and our well known welcoming nature is known and lived by every member of Camp Waziyatah's staff.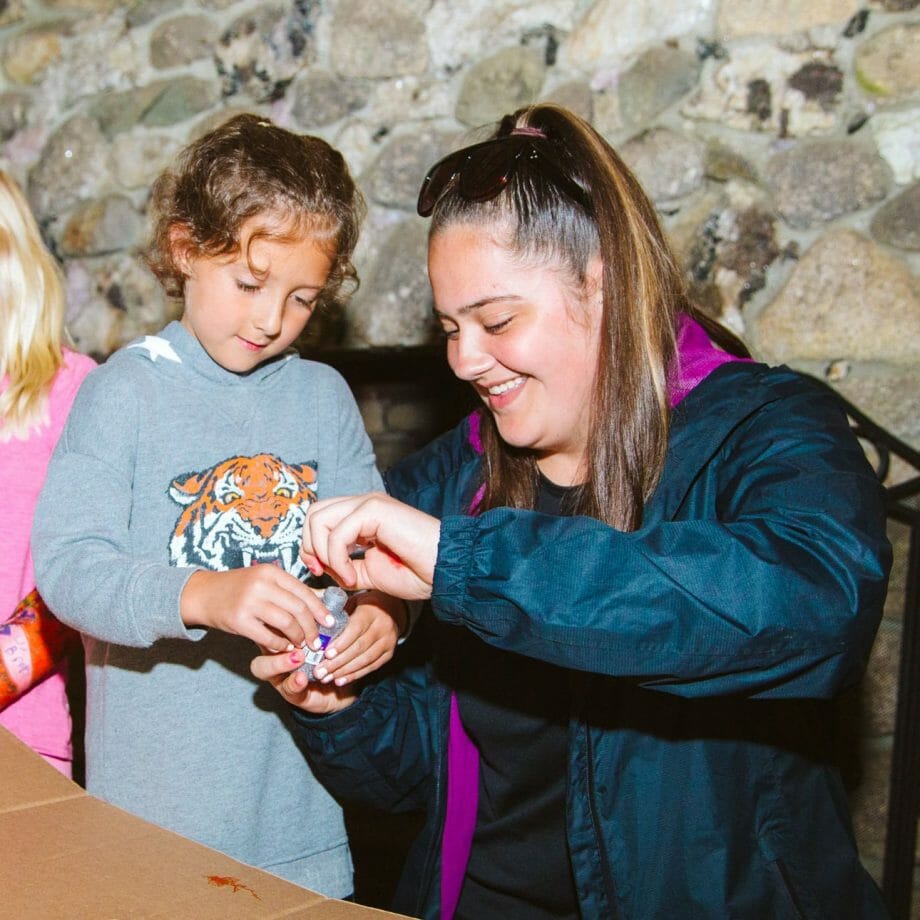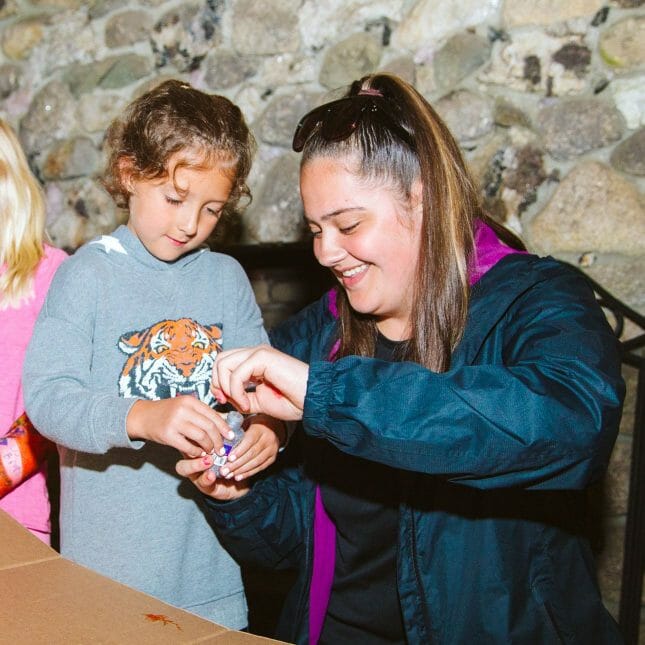 All our counselors are heavily vetted and background checked and many have come up from the ranks of campers after going through our two-year leadership training program. Our leadership team of Senior Staff members are all multi-year camp professionals who know camp inside and out and make sure no campers ever fall through the cracks.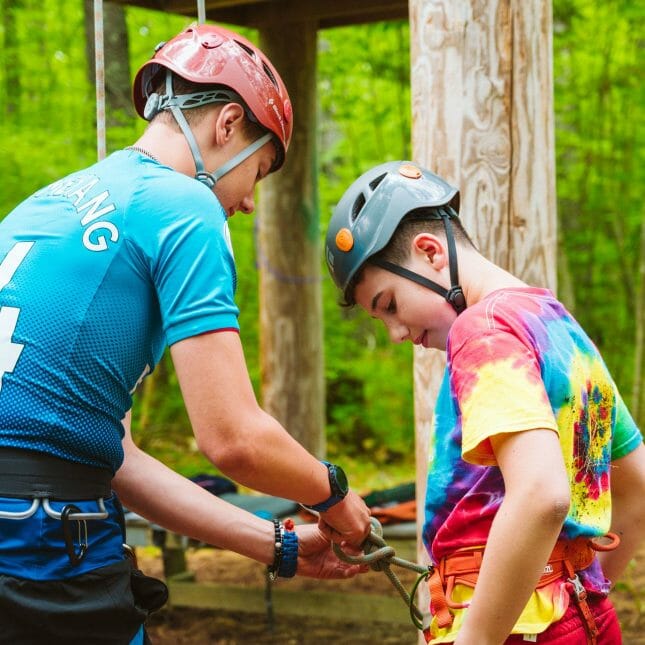 Wazi is on top of it and our staff is the reason. We go above and beyond in our staff training and everyone here understands the seriousness of keeping kids safe, as well as the all-important need for fun, creativity, and individual care and joy. Wazi has the finest staff anywhere.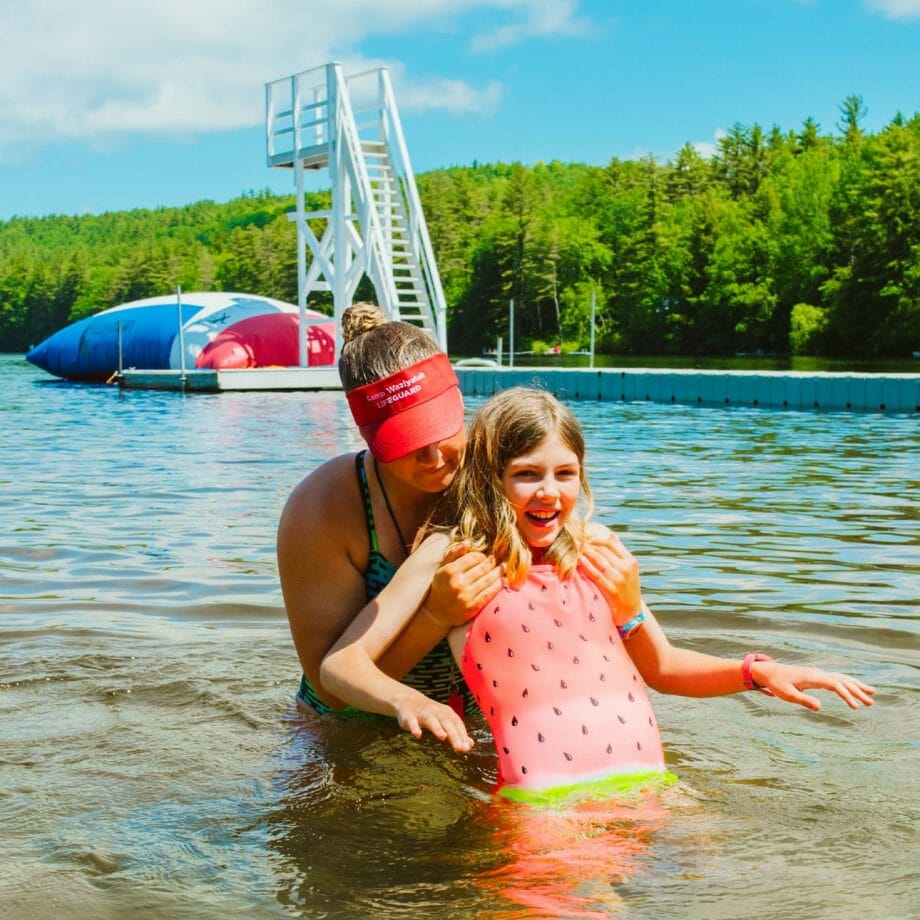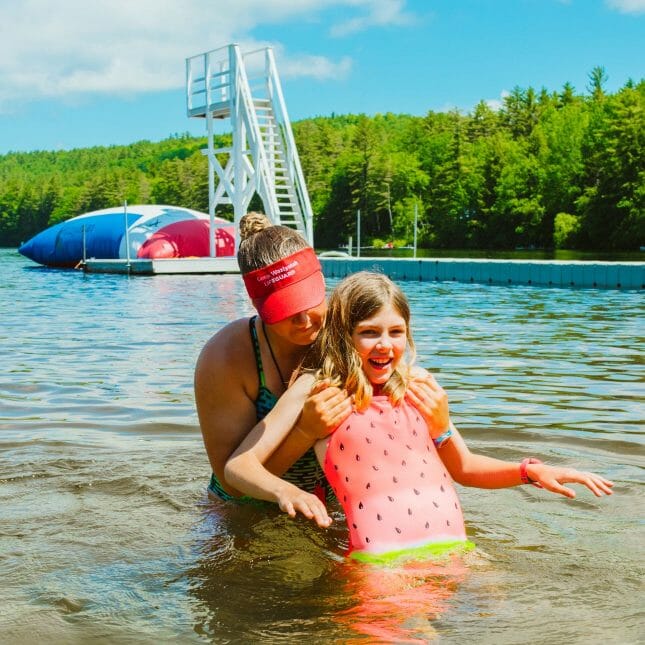 I spent four amazing summers at Camp Waziyatah that I will never forget. Wazi is truly one big family, making every camper feel included and loved. The time I spent there has given me some of my best friends and favorite memories. Having Crohn's Disease, I was a bit nervous to be away from home for so long, but the people and staff there are so caring and understanding that it left me begging my parents to let me stay longer each summer. I highly recommend spending a summer (or four) at Camp Waziyatah because I can guarantee it will become your home away from home.CampRatingz.com
HAVE A QUESTION?
We're Here to Help!