I Wanna Go Home! Handling Sad Letters from Camp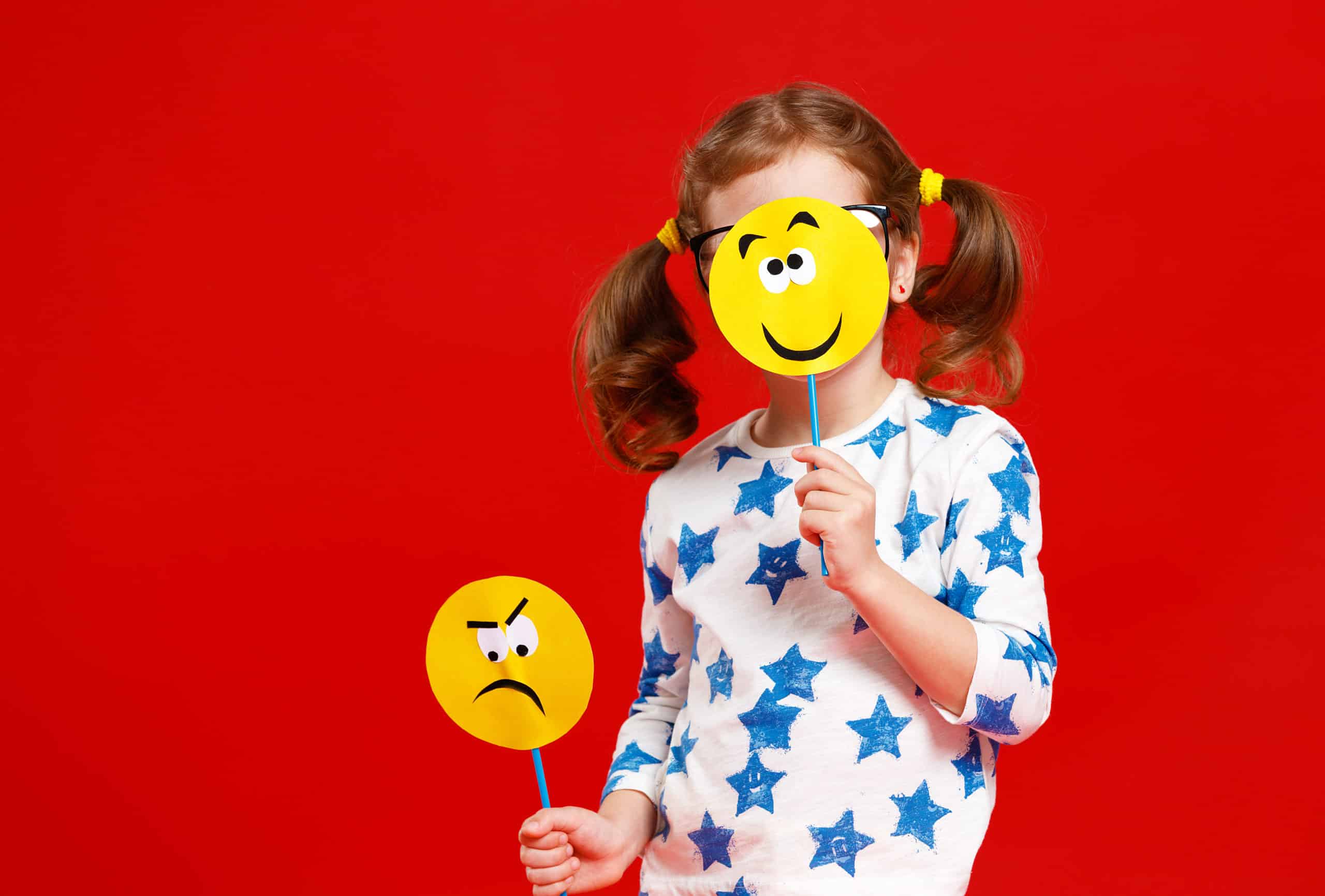 It has often been said that first and last letters from camp are stained with tears, the first because campers are sad and the last because they are sad to leave. If you're a new camp family or even a seasoned one, letters home can sometimes be troubling if they reflect homesickness. Most won't, but here's how to handle it if you get a letter that really pulls on your heartstrings.
THINGS TO REMEMBER
Remember that homesickness, and getting through it, is an integral part of the camp experience. In many ways, it is the most important part. This is often your child's first step toward independence and the growth and empowerment it brings is significant. TRY NOT TO WORRY!
Remember that letters are written during quiet times at camp. Though kids may be sad for a moment, they aren't sad the entire time at camp. They are having fun, doing activities, making friends, and enjoying all the other wonders of camp. That doesn't change the fact that they miss you and they feel it most during the quiet times at camp like "rest hour" or just before bed.
Remember that we are on it and we will let you know if your camper's homesickness is in any way out of the ordinary. As experienced camp professionals we are experts at helping kids cope and building an environment that promotes growth and independence. One of my classic Camp Director sayings is when I call out to campers "Greatness happens…" and they all respond "outside your comfort zone!" Kids understand that camp brings new challenges and though they may be uncomfortable, that's where the good stuff is. In "Homesick and Happy", (a wonderful book about how time away from parents can help a child grow) Michael Thompson writes "Homesickness is not a psychiatric illness. It is not a disorder. It is the natural, inevitable consequence of leaving home. Every child is going to feel it, more or less, sooner or later. Every adult has had to face it and overcome it at some point in life … If you cannot master it, you cannot leave home."
Remember the purpose of camp. Do you recall your first time away from home, your first time at a new school, or your first time at college? If you can remember those experiences, and how strong you likely felt after you got through it, as well as how much better you handled the next similar experience, you can remember the purpose of camp. Not only is it an absolute ton of fun, it's here to help your children grow and become stronger, happier, more adventurous and independent people.
Remember that kids can exaggerate. Are you old enough to remember the song "Hello Muddah, Hello Faddah?" The lake isn't full of alligators and it isn't raining twenty-four hours a day. Kids aren't crying all day and night. They feel bad and want that bad feeling to end, and they logically figure that deliberately pulling on your heartstrings is a way to get to that end. Generally, they are adjusting well, getting comfortable and having fun at camp but still missing you, especially at quiet times.
Remember that the letter usually took a few days to arrive and usually things have changed for the better since it was written
Resist the urge to "rescue" your camper from an uncomfortable situation. At Wazi, we work with parents to understand and manage their own fears for their children. It has always been my experience that parents do not wish to teach their children to quit when the going gets tough. Just the opposite. The same goes for mom and dad!
HOW TO HELP
Write a letter to your camper that helps. Here are a few tips.
It's ok to talk about it. Let them know you got their letter and you understand how they feel. "I got your letter and I know you are sad right now. I understand how hard this is" but remind them that you have faith in them and their strength. "I know that you can get through this and you're going to do great." Remind them of another time they were brave and strong.
If they asked to be picked up, let them know that this is not an option. Once kids know this, they often make a very fast change to being fine. (See my article on synthetic happiness here: Synthetic Happiness at Camp. Tell them you'll keep writing to them and you know they're going to have a blast at camp.
Talk about the good things. Mention a picture you saw of them doing an activity or hanging out with a friend, and tell them about the boring things at home. Kids sometimes feel "FOMO" the dreaded "Fear of Missing Out" for whatever they are missing at home. Remind them that nothing much is happening. Some parents have even sent some pretty hilarious letters about how they're eating nothing but boring vegetables and just cleaning the house all day.
Do not say how much you miss them. Kids often worry about their parents much more than you might think. If you tell them you're desperately missing them, they will think you're at home miserable without them and they will want to rescue you.
If you've gotten a sad letter, feel free to write me to check in on how your child is doing. I am happy to check on them, but remember that the answer is usually that they are adjusting and working through it. I am a parent and I know how hard it is to hear that your child is struggling. Just remember what I tell homesick campers when I give them the "One Step a Minute" speech. It's a true story about my father who was on a major mountaineering expedition above 20,000 feet of altitude taking only one grueling step each minute. Kids always get the lesson; the harder the climb, the greater the view. It's the same for kids as it is for parents. That amazing view and the confidence it brings when getting there is always worth the struggle.