OUR CULTURE
We're Warm & Welcoming
At Wazi, our no clique atmosphere welcomes campers for who they are. We help kids become stronger, more independent people who learn to get along with others, and care for each other and the environment around them.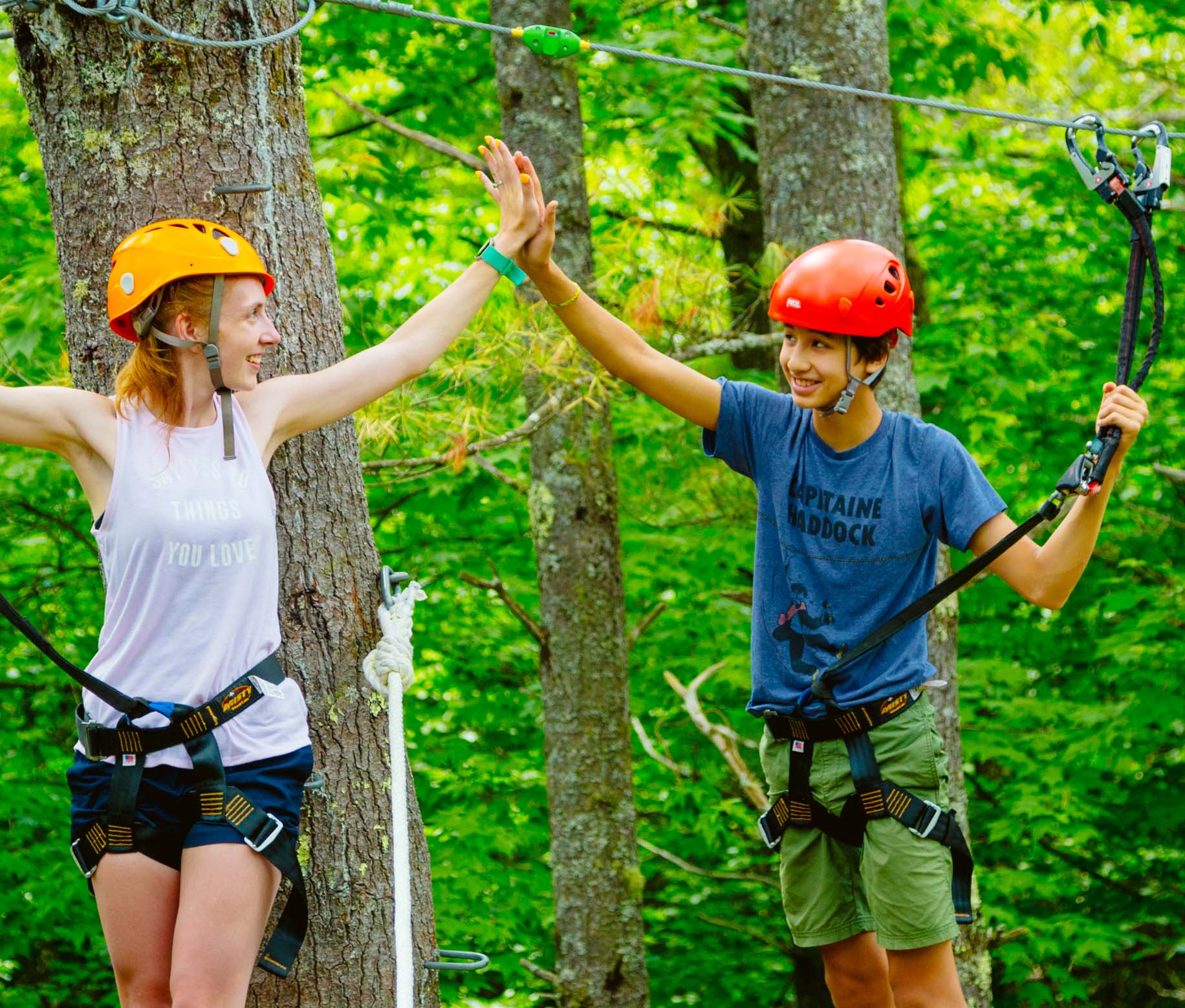 OUR LEADERSHIP & STAFF
We're Involved
We take the time to know every camper personally and make sure they are having the time of their lives. No one falls through the cracks at Wazi. We build strong relationships with our campers and their families and can't wait to welcome them back, summer after summer.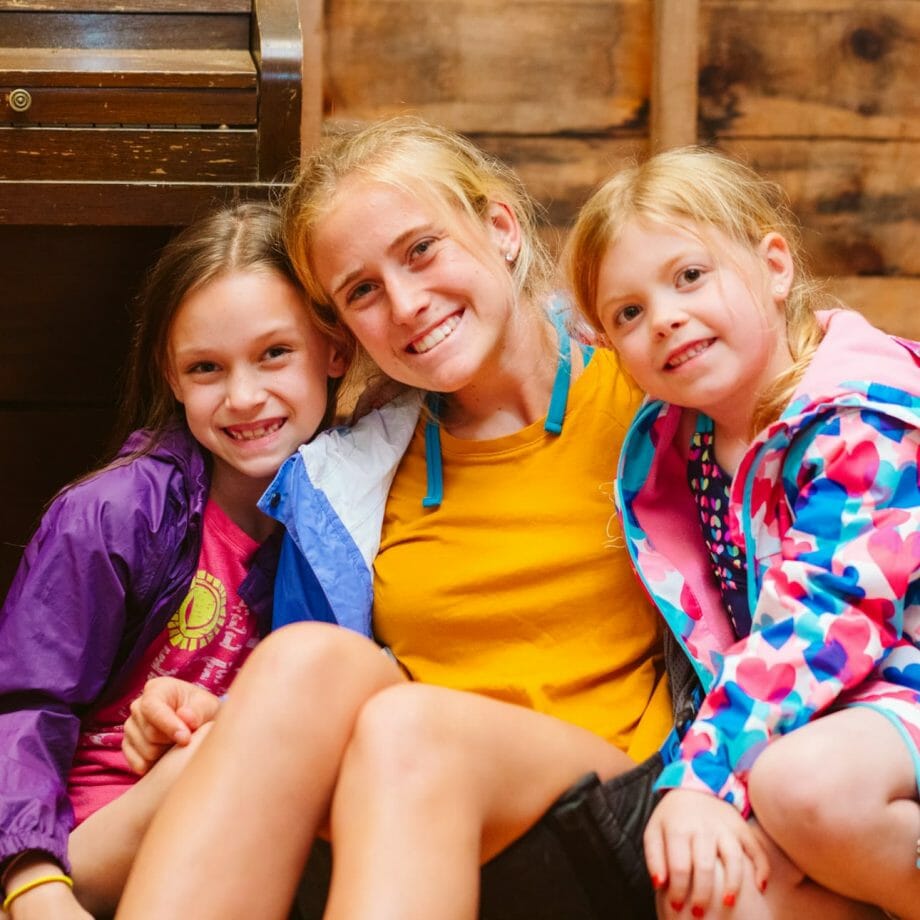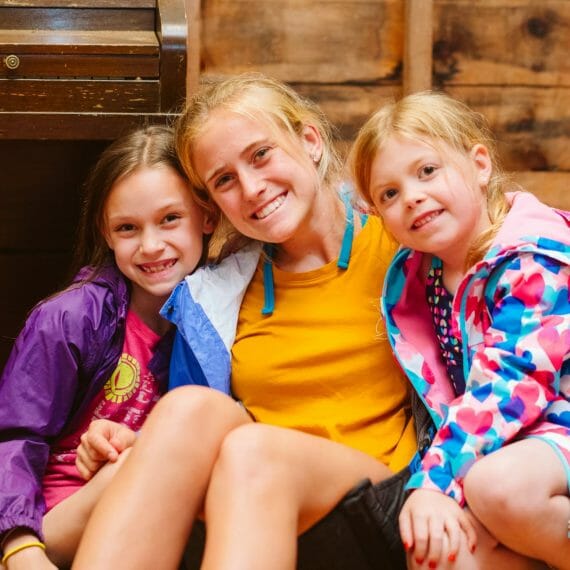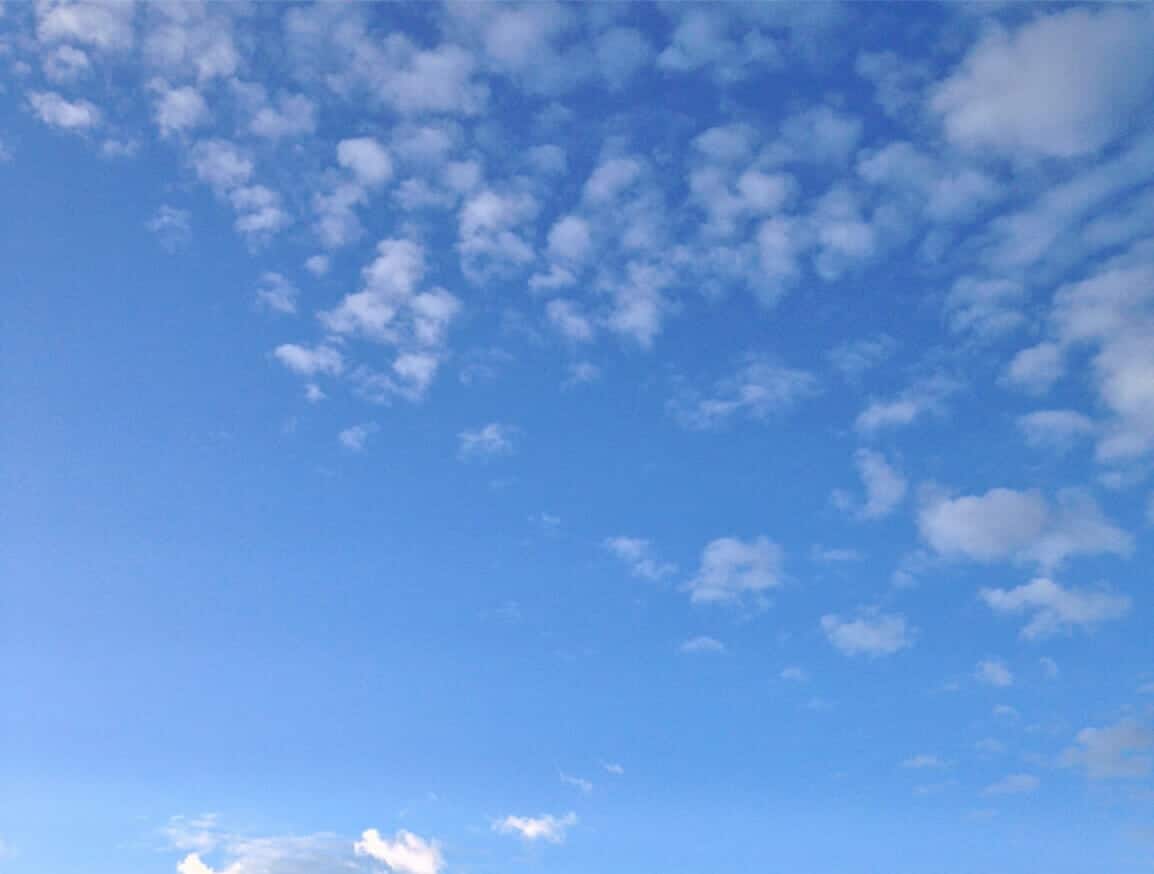 "The people and staff there are so caring and understanding that it left me begging my parents to let me stay longer each summer. I highly recommend spending a summer (or four) at Camp Waziyatah."
KIDS' CHOICE PROGRAM
We Know Fun
Wazi has a unique kid's choice program where campers always get the activities they choose. With more than 30 activities, campers are encouraged to get outside their comfort zone, try new things and have a blast.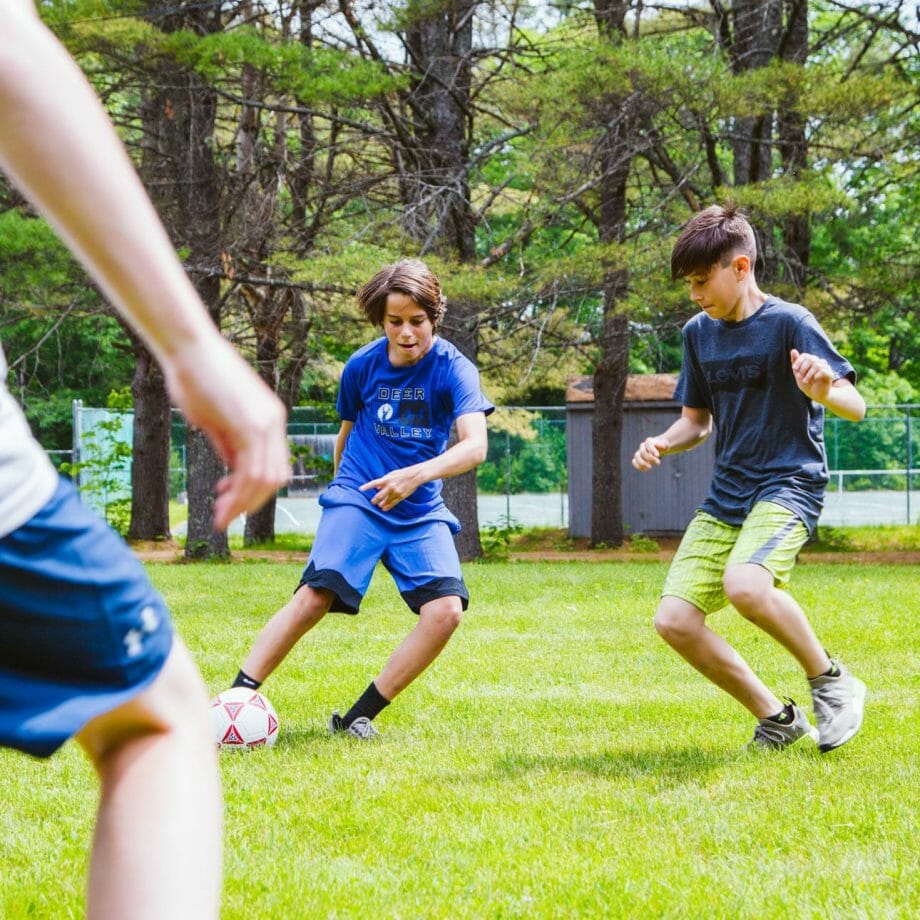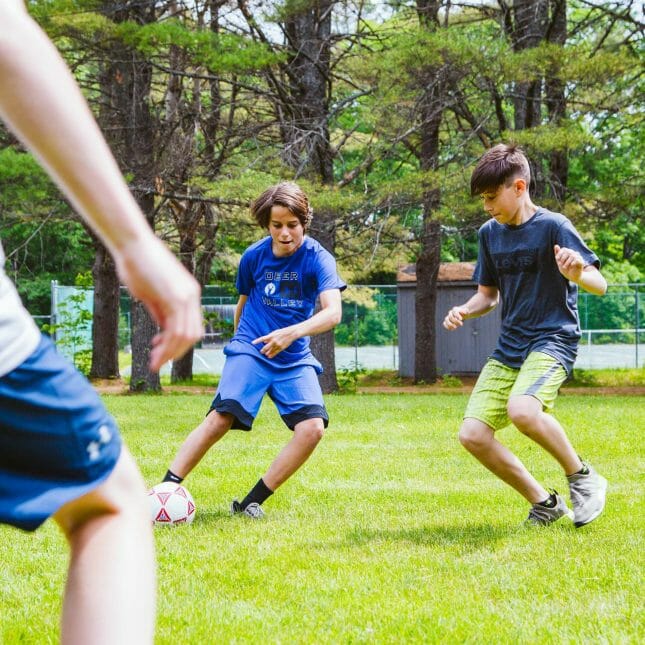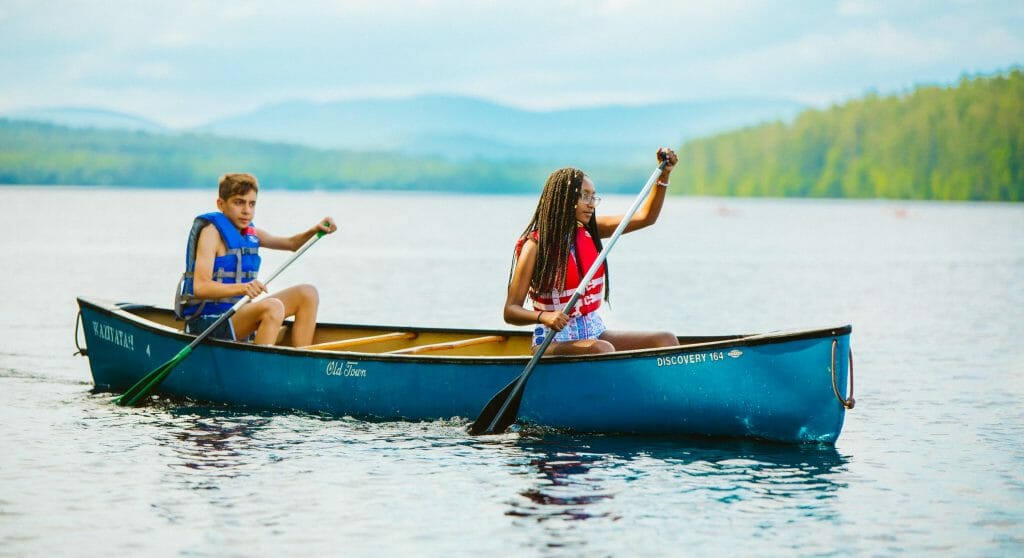 OUR CAMPUS & LOCATION
We occupy 130 acres on a beautiful 3.5 mile private lake and we're just the right amount of rustic.
PREMIER & TRUSTED
We're Highly Rated in Maine & the U.S.
We're honored to be the highest rated summer camp in Maine and among the top 50 camps in the U.S.
"This camp is pure magic, in a down-home, good-natured, old- school, super fun and energetic way."
"My daughters came home full of enthusiasm and countless stories from their summer at camp."
DESIGNATED BY DISNEY
We're on Disney's Bug Juice
Curious what summer at Wazi is really like? Disney Channel's Bug Juice: My Adventures at Camp was a docuseries that followed real campers through a summer at Camp Waziyatah.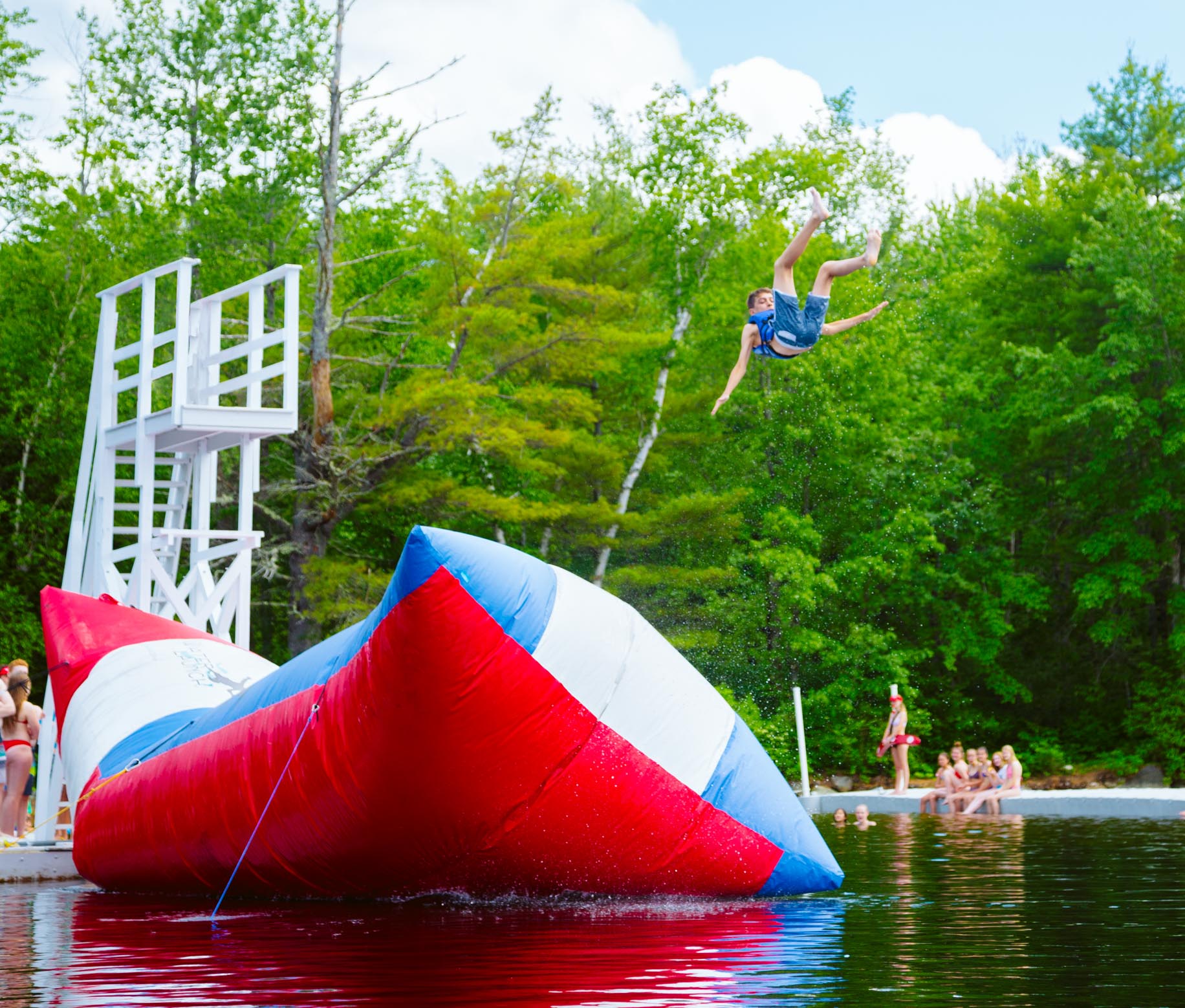 Keep in Touch
Follow us on Instagram