Our Philosophy
Who We Are
Who we are is more important than what we have. Wazi is not a country club. We're not trying to be posh, but we're not survivalist either (yes, we have bathrooms and running water in our cabins). Our philosophy is progressive in many ways, like appreciating kids of all kinds, and old-school in others, which is why no one gets a medal here for coming in 15th place. Honors are fairly earned, sportsmanship stands above winning, adventure is promoted, friends take care of each other, and staff truly cares.
Courtesy
Camp Waziyatah teaches campers manners, tolerance and caring for people of all backgrounds. All campers are required to sign the Camper Behavior Agreement upon enrollment.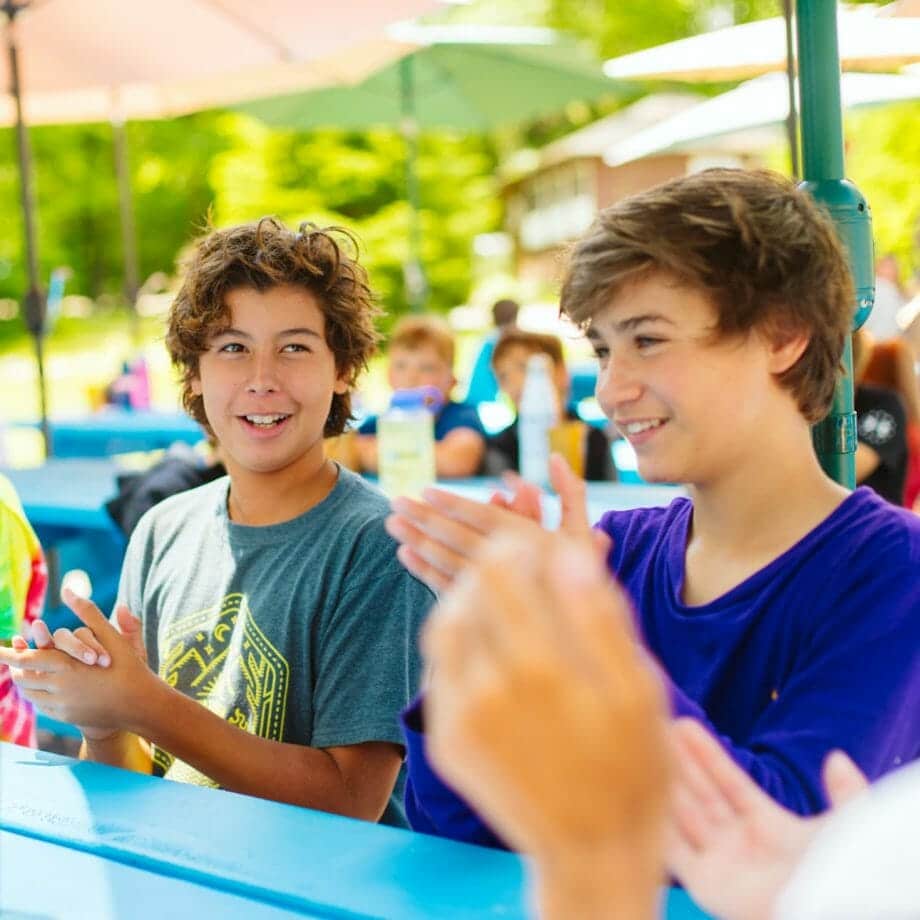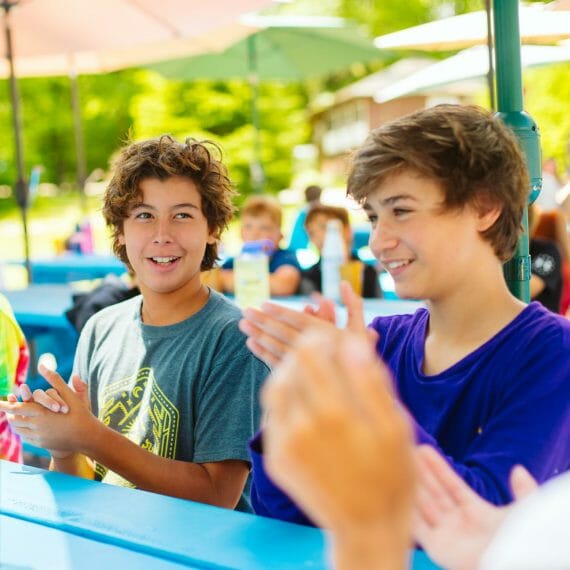 Integrity
Camp Waziyatah teaches campers honor, self-respect, and truthfulness.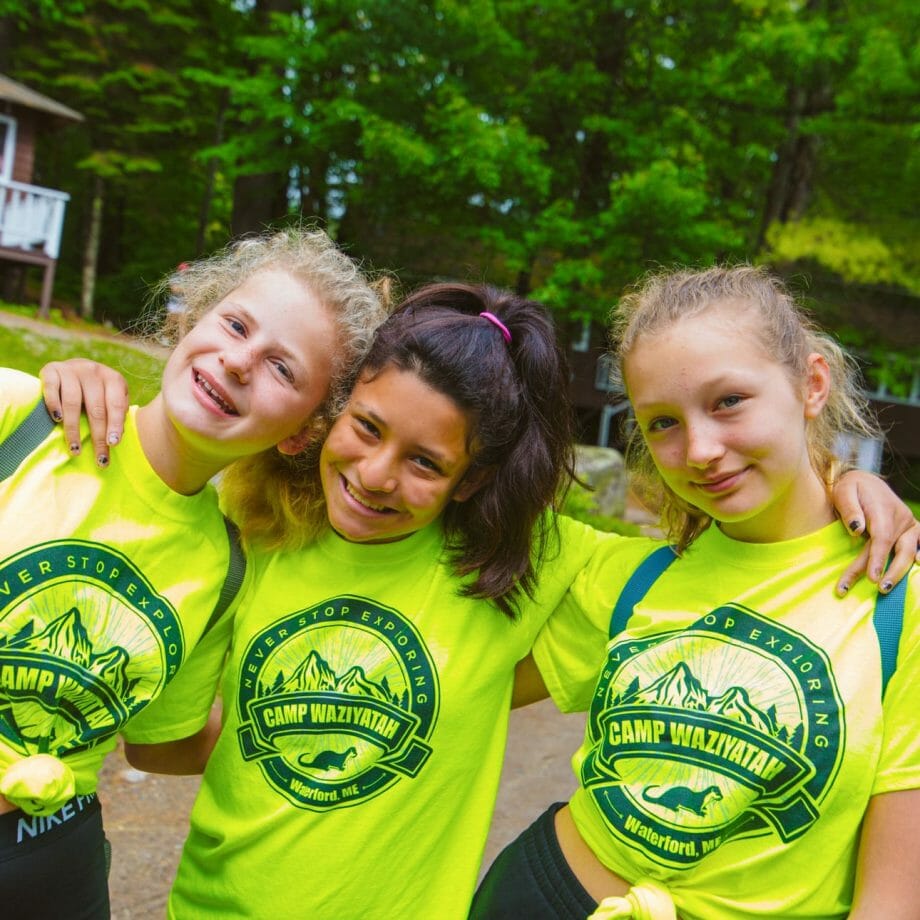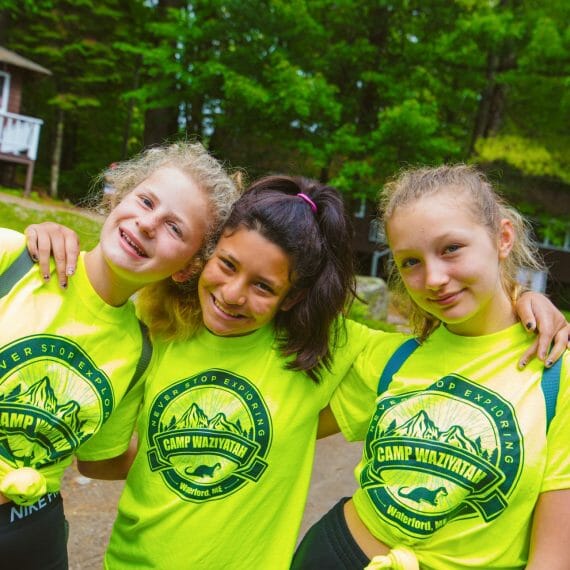 Respect
Camp Waziyatah teaches campers the golden rule.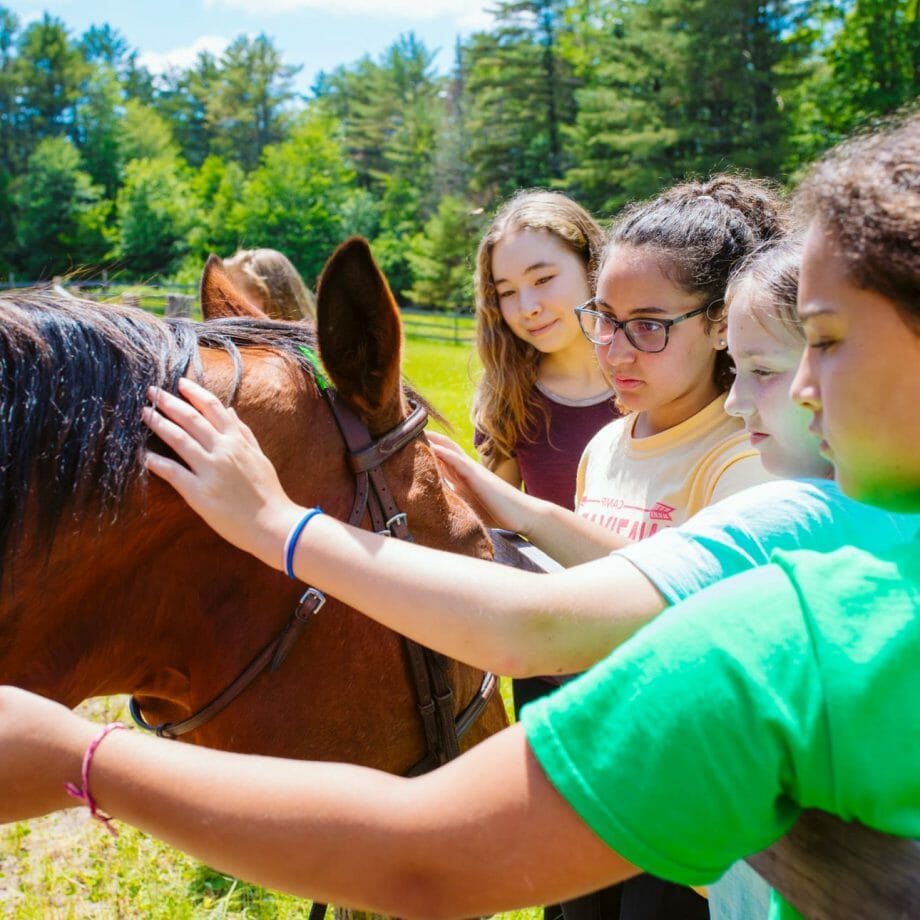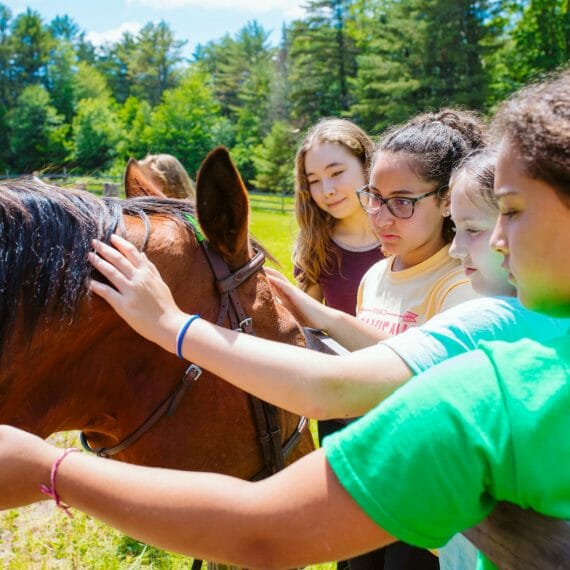 Responsibility
Camp Waziyatah teaches campers responsibility toward our environment, our camp and our fellow campers.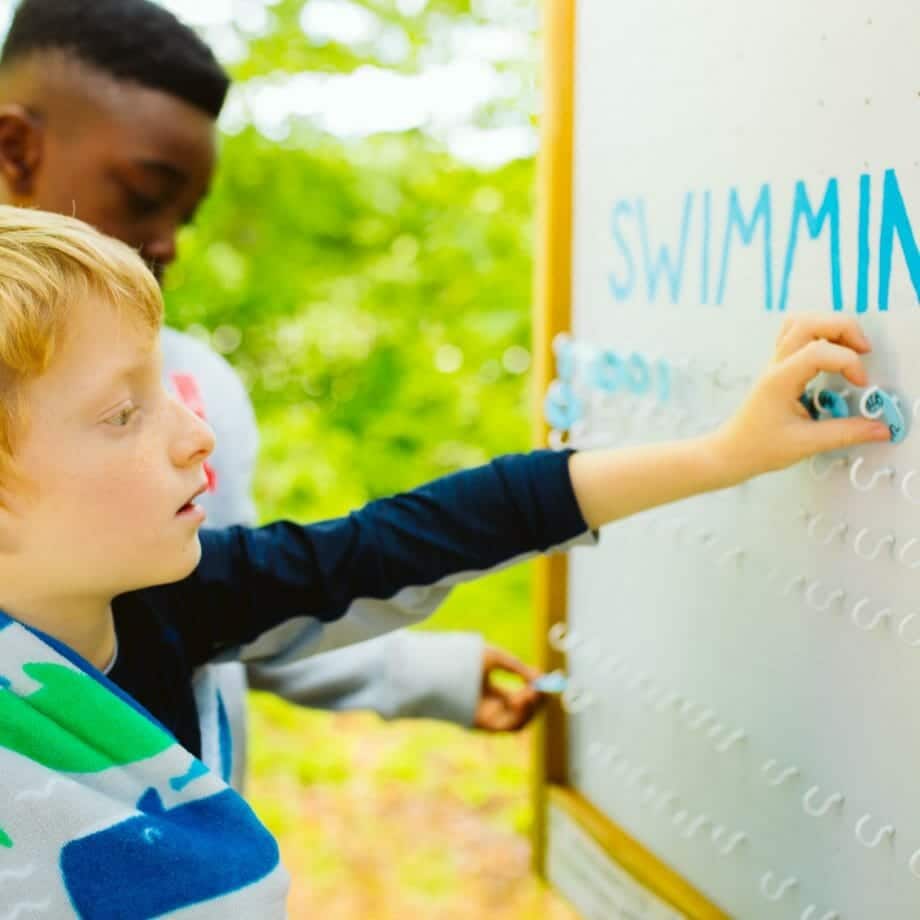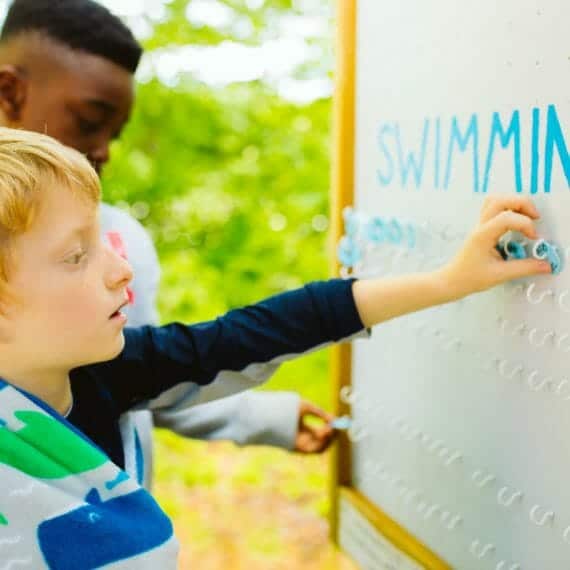 Mission Statement
Camp Waziyatah's mission is to build better kids, one summer at a time. Wazi provides a safe and enjoyable camp experience and an opportunity for campers to make life-long friends, learn skills, increase self-esteem and promote personal growth. Our program enriches the lives of campers and promotes our core values through a healthy and fun outdoor experience.
Summers at Wazi help kids become stronger, more independent people who learn to get along with others, and care for each other and the environment around them. Camp Waziyatah does not allow cliques or groups or ostracizing or bullying of any kind and there are never divisions between previous and new campers. Wazi campers live in a welcoming and close-knit community with kids from all over the United States and the world.
"This camp was life-changing for our daughter this past summer. She gained confidence in herself that has escalated her performance in academics and her sports. We would recommend this camp to anyone looking for a summer experience that carries over to the rest of the year."
"What an amazing camp! My daughter had the time of her life at Wazi. She has made friends for life and can't wait to come back in the summer. We live in NYC and I was on the fence about sending her so far away. So glad I took the chance – she loved it! Wazi is a special place thanks to Gregg and the team."
LEARN ABOUT OUR STAFF'S EXPERIENCE
Wazi Leadership & Staff