Cabin life at Wazi is like a home away from home. Our no-clique atmosphere means we take bonding and friendships seriously. It doesn't matter if you're a new camper or if you've been with us for years, Wazi is well known for being a welcoming place. That environment is everything to us. In every cabin, we do what it takes to make a close-knit group of friends who end up being more like brothers and sisters.
A Time for Bonding
We start camp bonding and cabin bonding the moment kids arrive, when they're welcomed with happy, smiling counselors and new friends. On day one, your camper's name will already be on his or her bed so no kids from previous summers make a division in the cabin. Every night, cabins do a "huddle up" where each camper can speak and become closer to his or her cabin mates. It's a beautiful and heartfelt time and it is integral to cabin life.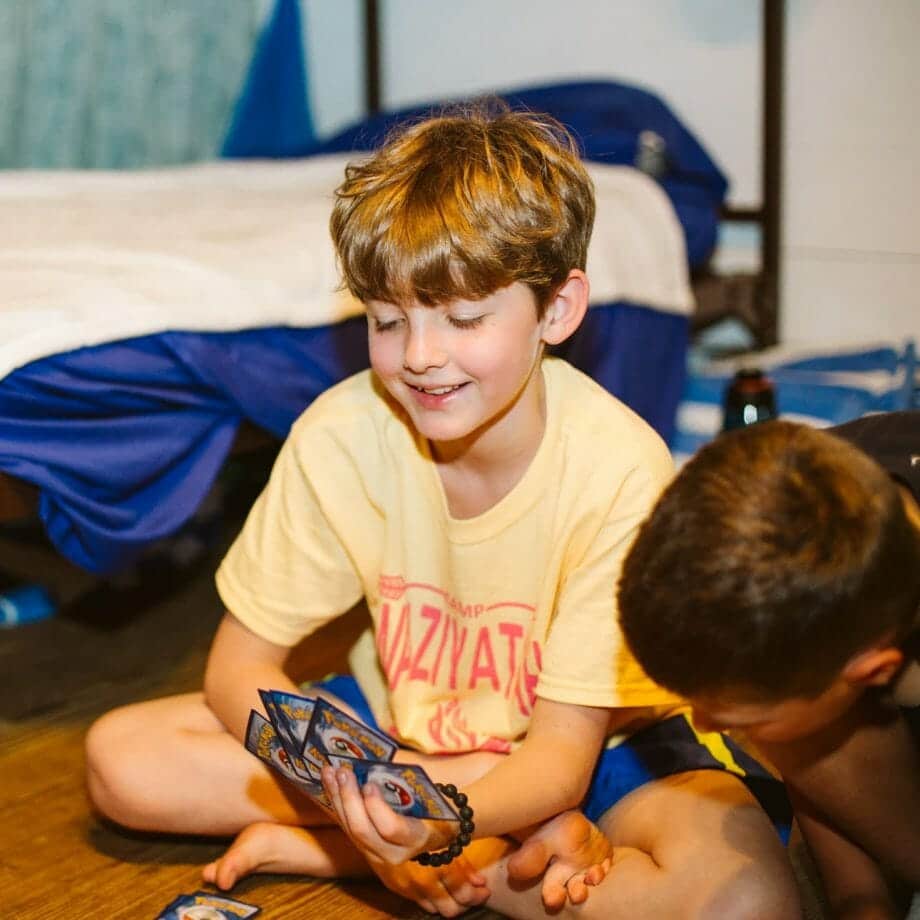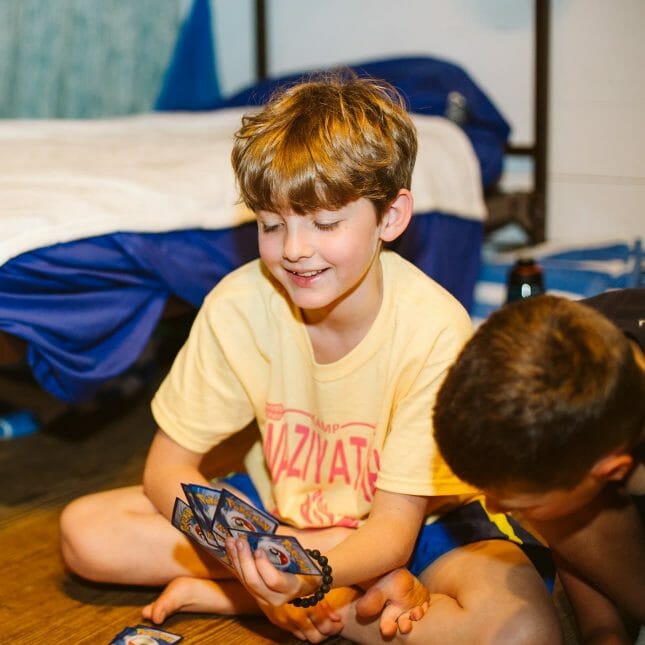 Practicing Kindness
It's important to note that our camp director, Gregg Parker, says we can run a great camp, but we can't change human nature or the weather. Kids have to learn to get along with cabin mates and that is an important part of the growth of summer camp. Even though we can't change human nature, what we can do is create a kind and welcoming place where meanness is not tolerated. If it rears its ugly head, we stamp it out fast and make sure it doesn't return.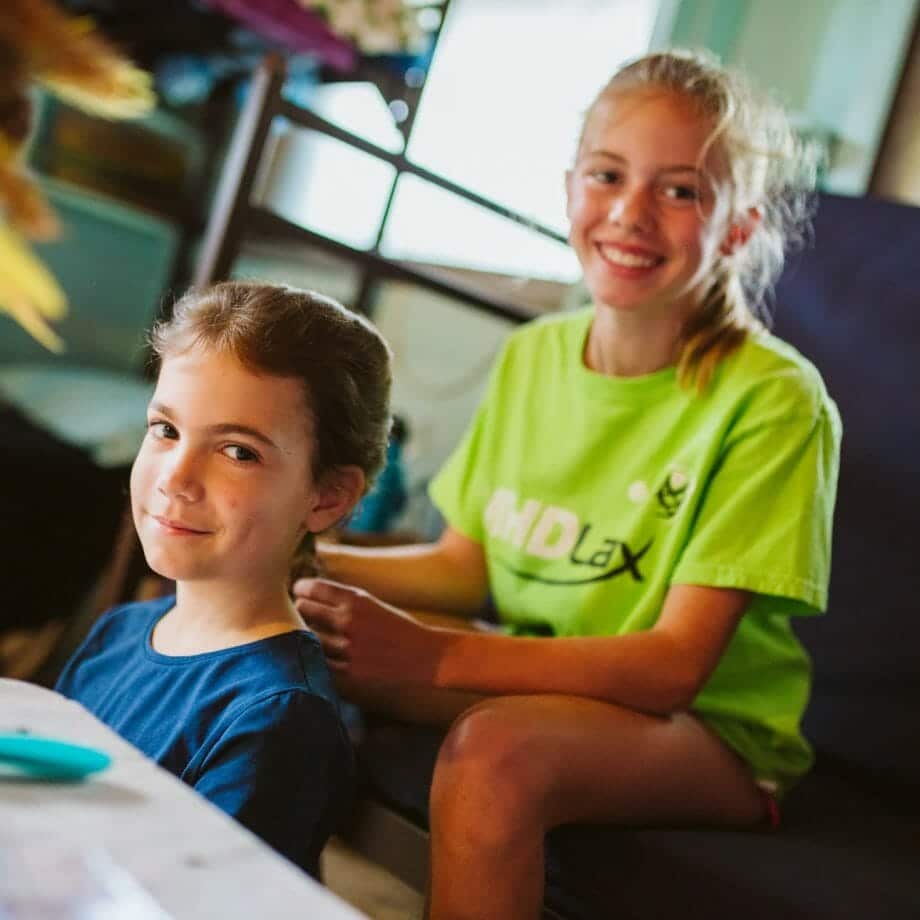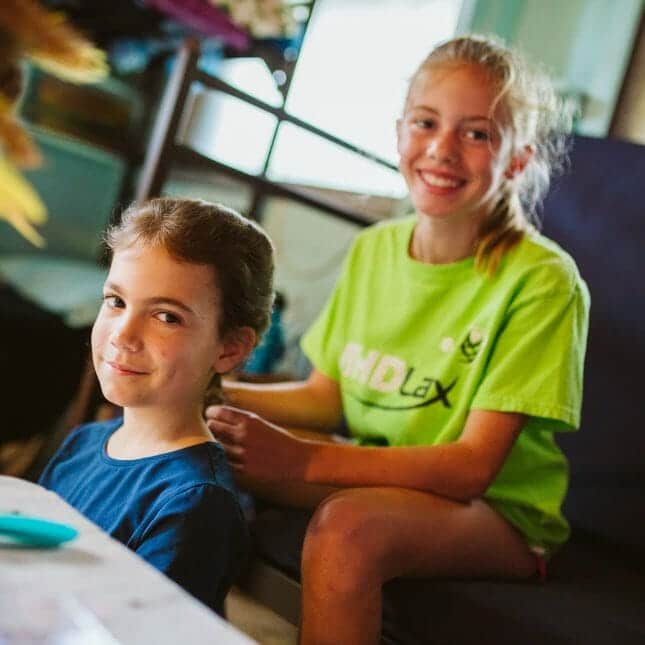 Respecting Each Other
Shy or outgoing, athletic, artsy, friendly or nervous, it doesn't matter. Wazi respects people for who they are. Every camper signs a camper code of conduct and a camper bill of rights which all campers discuss together so everyone has a voice and the right to an amazing experience… without the fear of bullying or mean kids. Cabin life is all-important to us and it shows.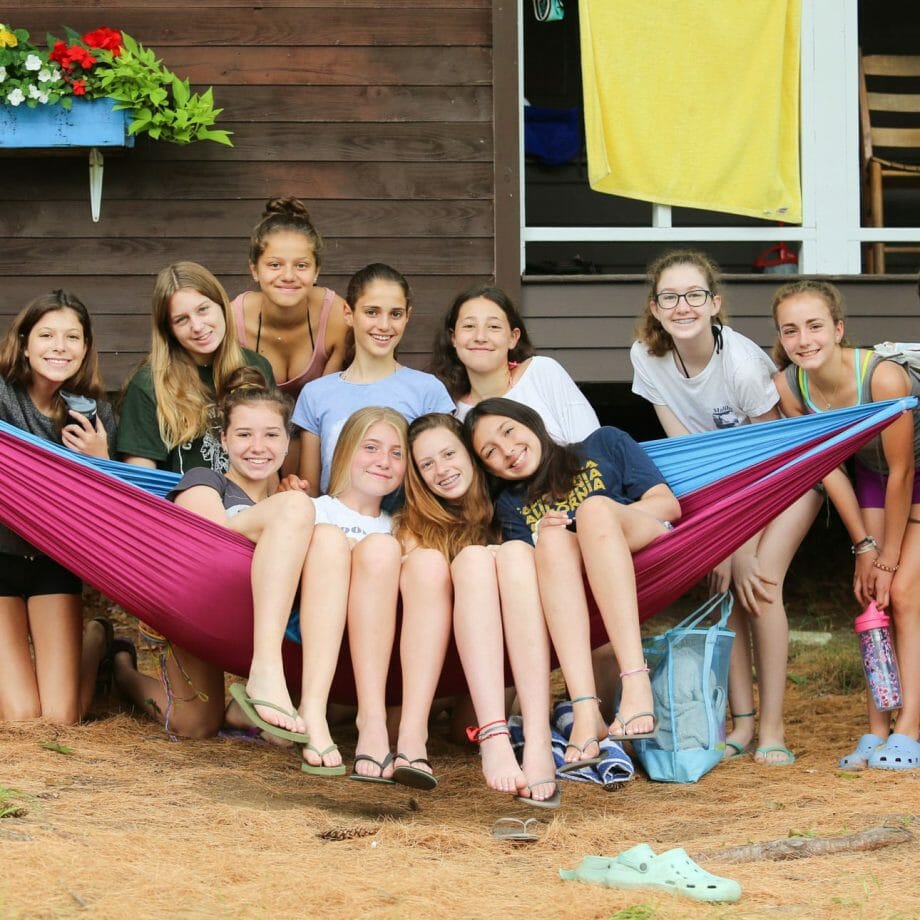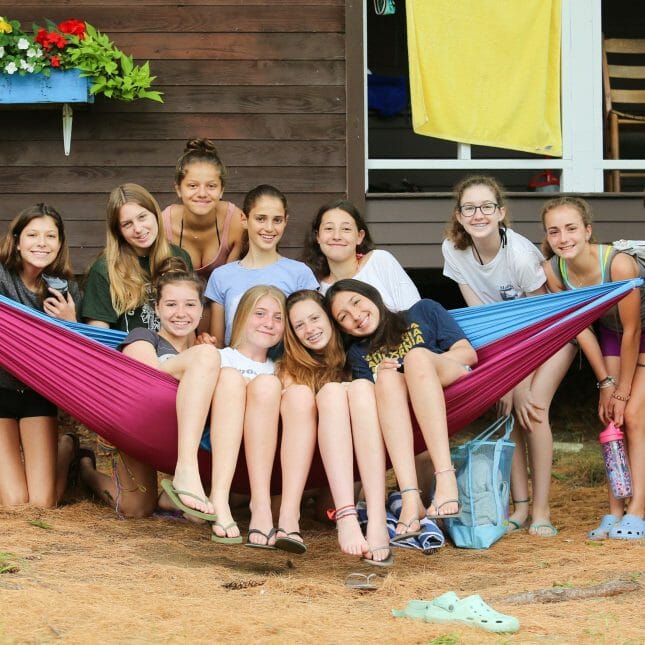 LOOKING FOR MORE INFO?
Request a First Timer's Guide
Our son still keeps in touch with cabin friends and asked if he could return to camp the moment he got off the bus. Wazi very quickly became his home away from home. We can't wait for him to create new memories next summer!Karen L.