COVID-19 has hit the country hard and camps everywhere are feeling the impact of a summer with no campers. More than ever, Wazi needs your help. Every donation to Camp Waziyatah helps to ensure our ability to keep making amazing memories for years to come.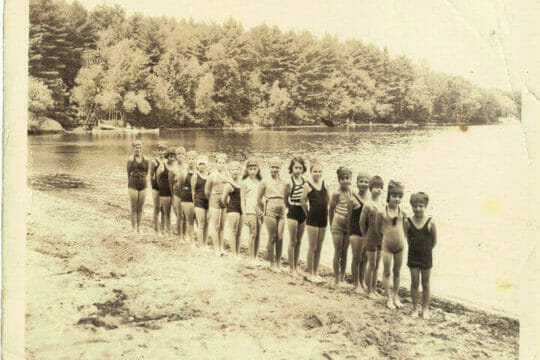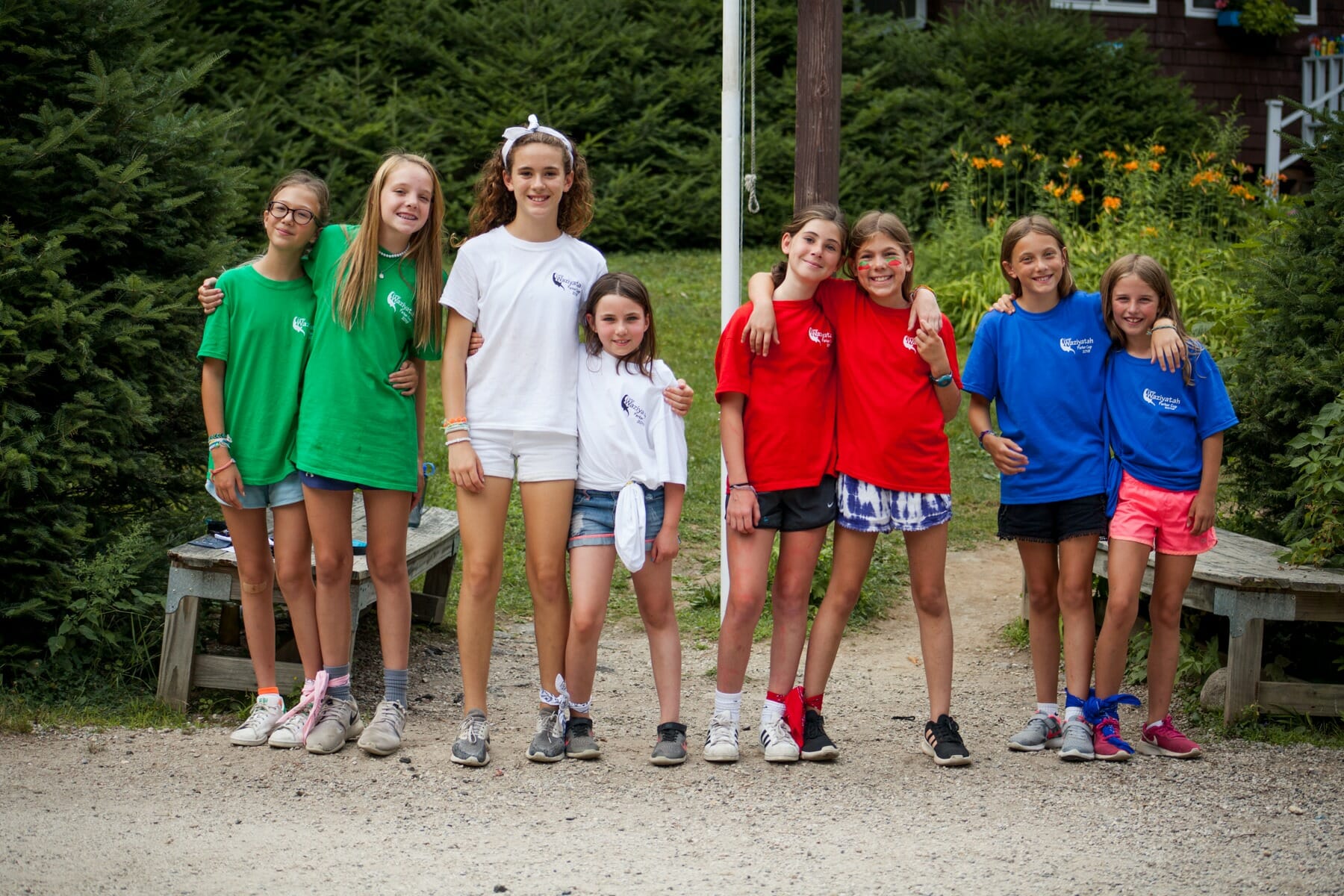 Wazi 100 Club
Camp Waziyatah celebrated its 100th summer in 2021! One way we commemorated this outstanding occasion is by the creation of the Wazi 100 Club. As a member of the Wazi 100 Club, you'll receive an exclusive, signed, limited edition print from renowned watercolorist Hillary Parker, and recognition in our Wazi Hall of Fame as a 100 Club Donor. Every donation goes directly to keep camp as beautiful and memorable as it was when we first opened our doors in 1922. In honor of our 100 years of friendships, memories, and life-changing experiences, we are only allotting 100 spots at a donation of $1,000.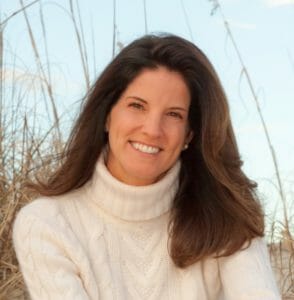 Hillary Parker is a naturalist and international award winning botanical watercolor artist with paintings exhibited and sold worldwide. She enjoys a dual career of painting and teaching spanning 30 years, with requests for private and public watercolor commissions, juried international exhibitions, lectures and workshops.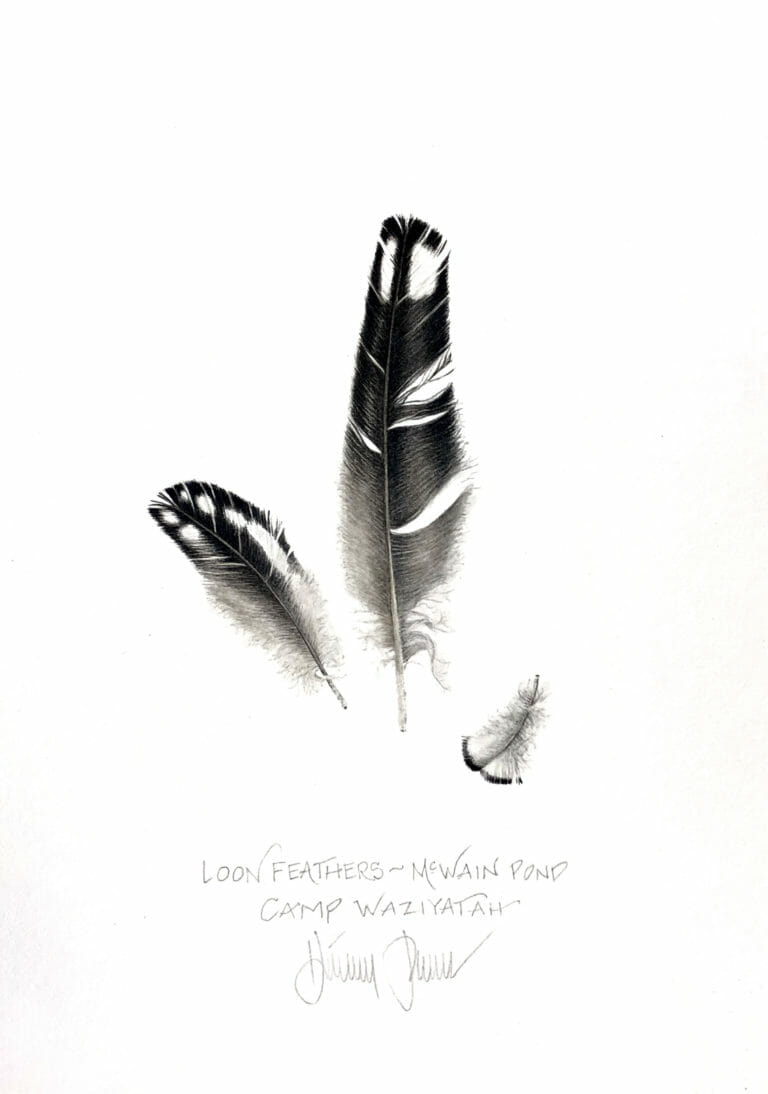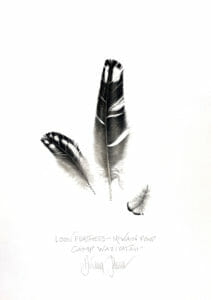 Hillary created the painting, "Loon Feathers" exclusively for the Wazi 100 Club to help us commemorate our 100th summer on the shores of Lake McWain. Beautiful as its namesake, the piece is created with a love for Wazi and the great Maine outdoors. The three feathers portrayed are meant to symbolize a family, much like the relationships built and fostered at camp. Loon Feathers is only available for Wazi 100 Club members.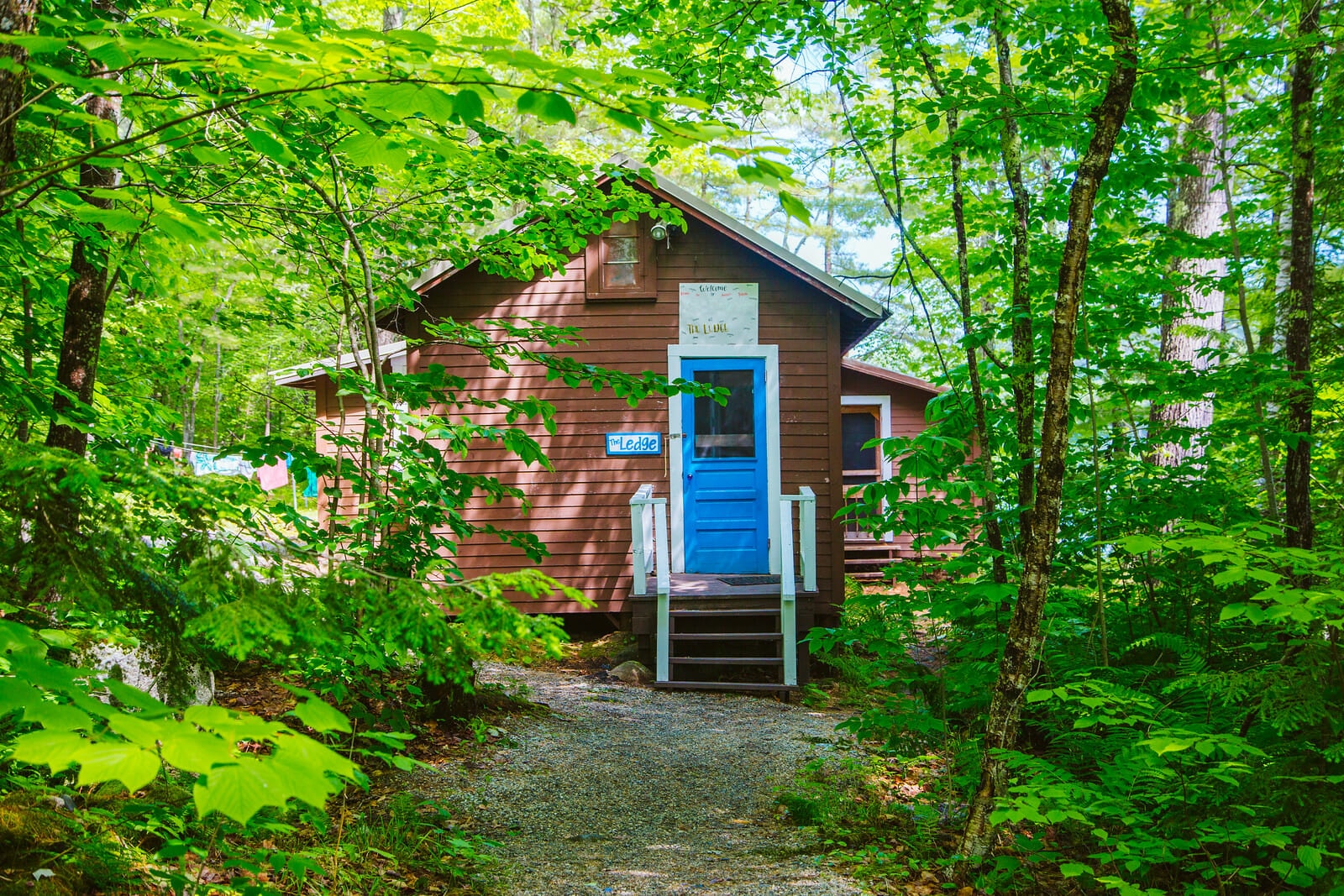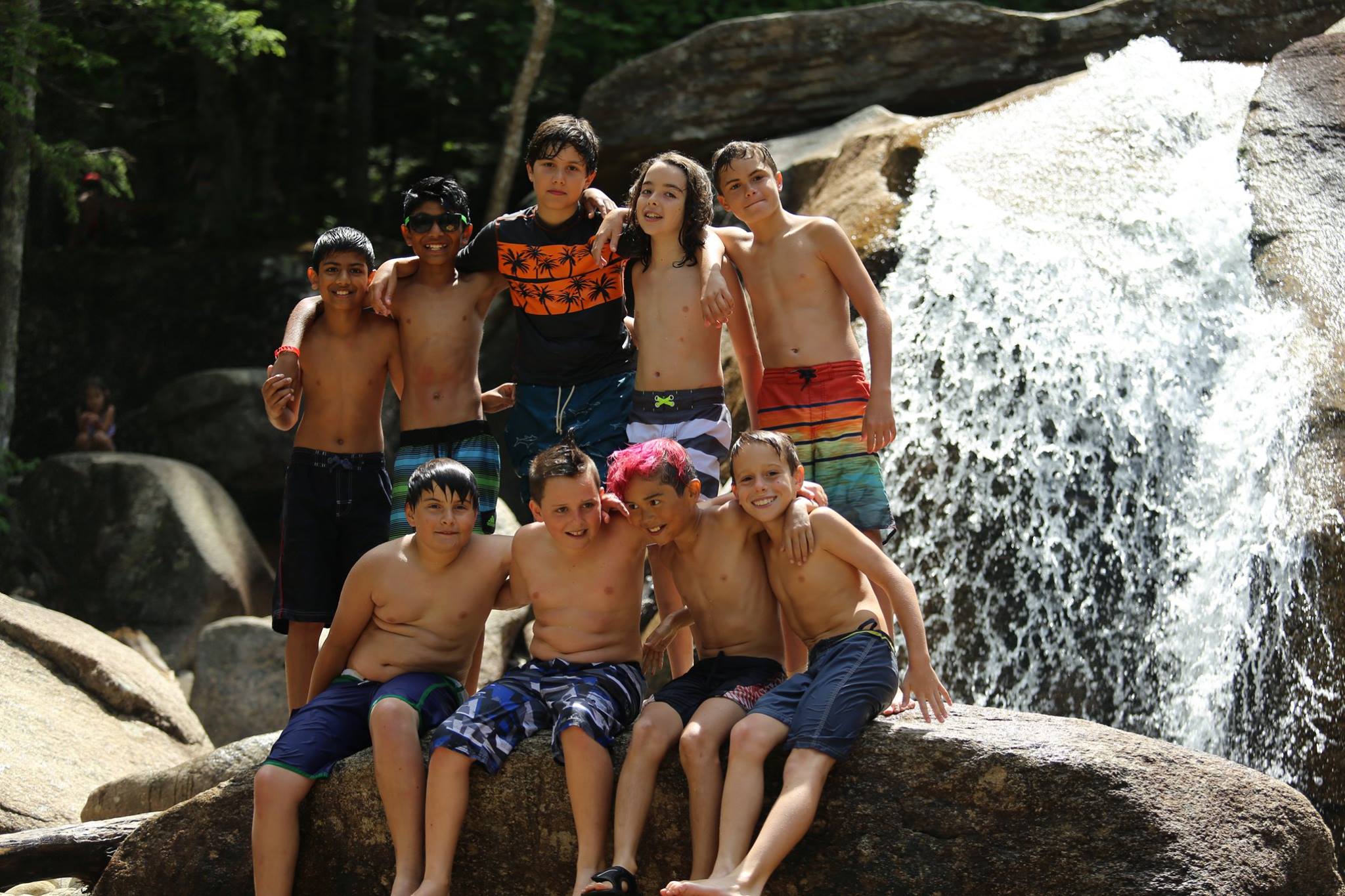 Sponsor a Cabin
Some of our most important Wazi memories are made in the warmth and safety of the cabin. From the huddle ups where friends became family,  to the lip sync practice where you couldn't stop laughing, the bonds made with cabin mates and counselors last forever. To honor these memories, we are now making our cabins available for sponsorship.
How does it work?
Cabins can be sponsored in many ways. Alumni classes can choose to sponsor a cabin as a group, cabin mates can sponsor in honor of their years together, or by individual families. The donation amount is set at $5,000. Once a cabin is sponsored, a plaque will be installed in the cabin of choice to commemorate the generous donors who lovingly gave in its honor. We will work with you to make sure your plaque represents the spirit of your giving in the best way possible.
Donations to the Wazi 100 Club, Sponsor a Cabin, and the One Time Donation are not tax deductible. If a tax deductible donation is preferred, you can donate to the Camp Waziyatah Scholarship Fund which is used to offset tuition for campers and families in need.
Wazi Scholarship Fund
Every year, Camp Waziyatah provides financial aid and scholarships to children across the United States through the generosity of our donors, families, and Alumni. The Wazi Scholarship fund ensures that regardless of financial hardship, more children can spend their formative years on the shores of Lake McWain, making friendships and memories that will last a lifetime.