Camp Waziyatah's
Kid's Choice Program
Camp Waziyatah has a true "Kid's Choice" program. Here, kids always get the activities they pick. That's rare for summer camps, most of which close activities based on numbers. At Wazi, that just doesn't happen.
Kids choose activities weekly from a grid of choices, and twice a week we have "Otter Days" where we do all-camp events. These include our legendary Harry Potter-themed day "The Potter Cup" or the hilarious "Opposite Day", and more. Daily activities repeat throughout the week so kids can work on skills, and each day has a "daily choice" where campers can try out new things before choosing activities again the following week. It's a great program that gives the power to choose, but also nudges them gently out of their comfort zone to try new things.
Take a look at our sample daily schedule to get an idea of what a typical day at camp looks like.


Activities
At Wazi, the days are just packed with things to do. We have six activity periods a day and more than 30 activities to choose from.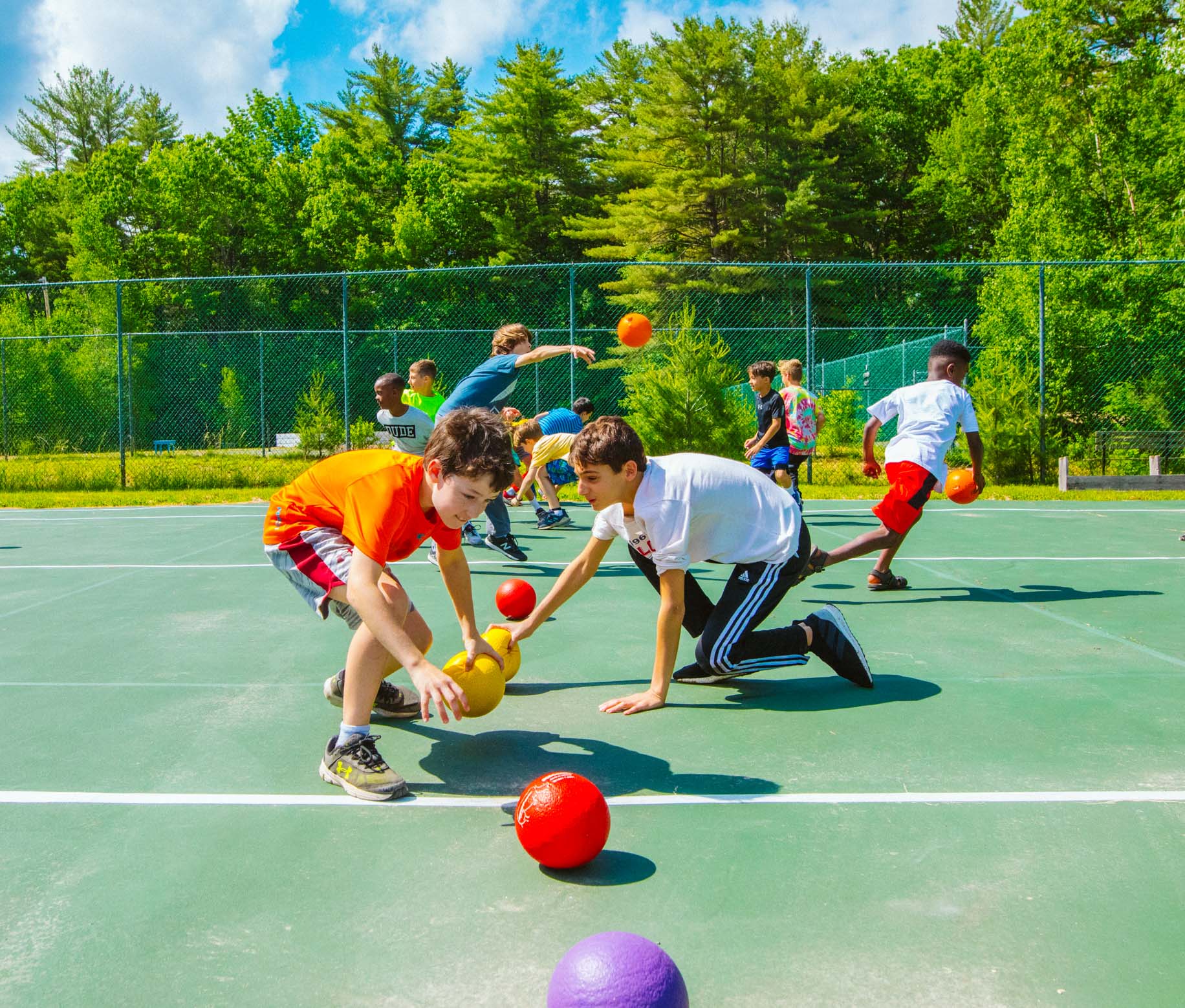 Leadership Opportunities
If you are entering grade 11 and want to have a great summer, then you are ready for our Counselor in Training Program. If you are entering grade 12 and want to have a great summer helping kids, learning to teach and trying out for the best job you'll ever have, then you are ready for our Junior Counselor Internship Program.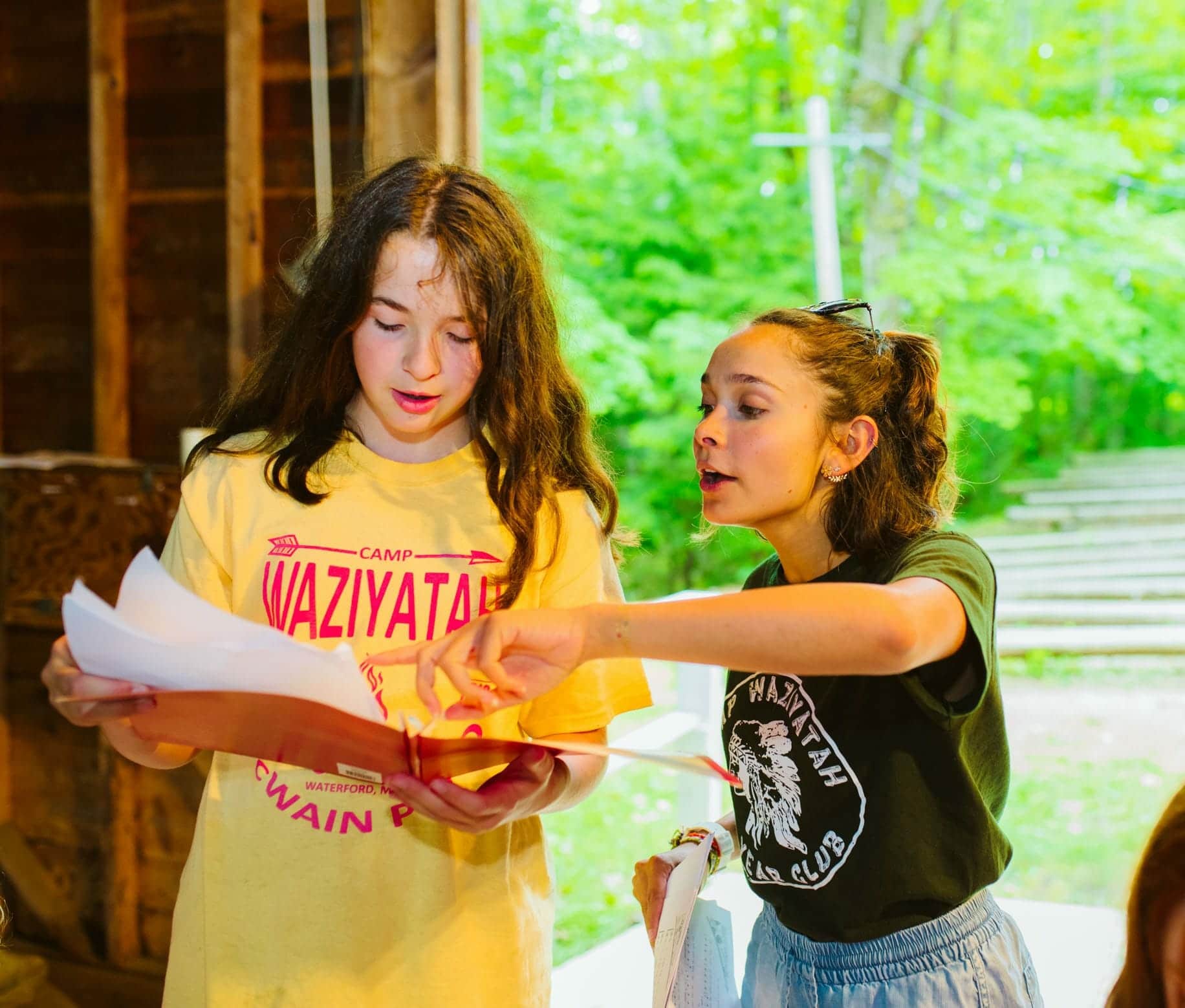 LOOKING FOR MORE INFO?
Request a First Timer's Guide
Sample Daily Schedule
| Time | Activity |
| --- | --- |
| 7:45-8:20 | Breakfast |
| 8:20-8:55 | Cabin Care & Morning Meetings |
| 9:00-9:50 | Period 1: Sailing |
| 10:00-10:50 | Period 2: Canoe |
| 11:00-11:50 | Period 3: Outdoor Living Skills |
| 12:00-1:00 | Lunch |
| 1:00-2:00 | Rest Hour |
| 2:00-2:50 | Period 4: Archery |
| 3:00-3:50 | Period 5: Pines Free Swim /Daily Choice |
| 4:00-4:20 | Snack |
| 4:30-5:20 | Period 6: Hill/Grove Free Swim/Daily Choice |
| 5:30-6:30 | Fluff & Buff (All Camp Shower Time) |
| 6:30-7:30 | Dinner |
| 7:30-9:30 | Evening Activity |
I am truly grateful for the extraordinary camp experience that Camp Waziyatah provides to all its campers. My daughters came home full of enthusiasm and countless stories from their summer at camp. Wazi is a magical place where kids feel like super stars and come back with confidence and self-esteem.CampRatingz.com