5 Lessons Kids Learn at Summer Camp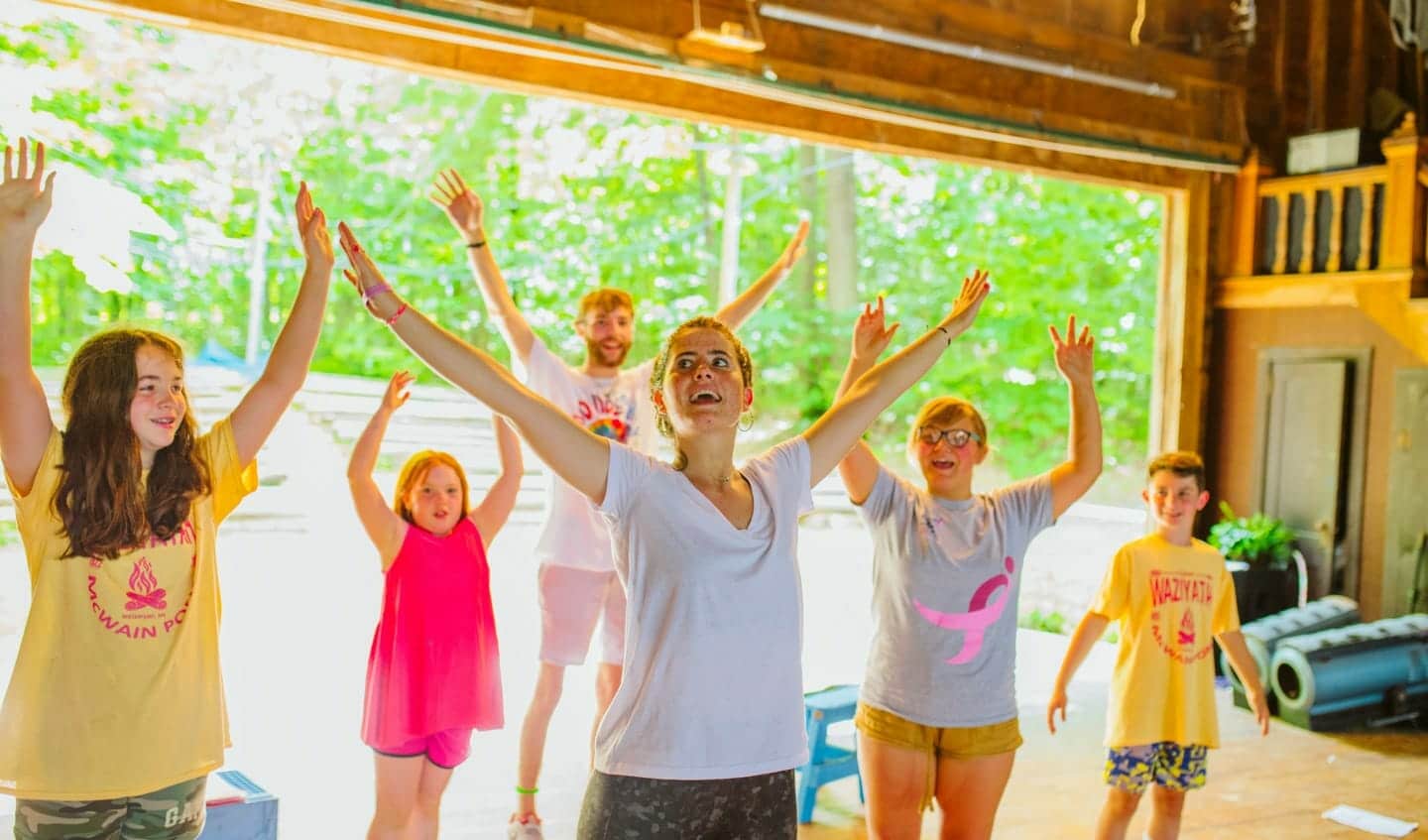 Summer camp is undoubtedly one of the most influential experiences in a child's life. Spending time away from home and finding one's true self can have a monumental impact. Children come home more confident and outgoing, and more ready to tackle challenges that come their way. They also are open to change and meeting new people, regardless of how different they are. Read on to explore some other important lessons kids learn at summer camp. 
Communication Skills
Since many activities are group based, children get to become more vocal and work on their communication skills. Summer camp is also tech-free which means campers can't check social media and text messages. This teaches them to engage in real human conversation and understand important social cues.
Parent Appreciation
Spending time away from home can lead to a greater appreciation for parents. Building independence is an important part of the experience. Once kids learn just how much their parents do for them,  it often promotes gratitude for their home life.
Connecting to Nature
Summer camps are all about immersing campers in nature. With beautiful backdrops including lakes and mountains, there are plenty of opportunities for kids to connect with their natural environment. Hiking through the woods or going for a swim in the lake encourages campers to take in their surroundings and enjoy the natural world – away from the distractions of modern technology. 
Teamwork
Team building is huge at summer camp! Kids work together to reach one common goal whether it's a competitive sport like soccer or a friendly ice breaker. Most importantly, they learn the skill of getting along with their peers.
When & How to Ask for Help
While many activities at summer camp involve teamwork, there are going to be some things campers do on their own. When kids struggle to work independently they often lean on their camp counselors. Some kids aren't used to asking for help but camp counselors strongly encourage kids to ask! Being able to recognize when they are struggling and need advice or assistance is one of the most important lessons kids learn. Rather than seeing getting help as a type of failure, kids now see that it's a strength. 
About Camp Waziyatah 
Camp Waziyatah is a coed overnight summer camp in Maine, located on the beautiful McWain Pond. Our cabins are surrounded by hundred-year pines and we're situated on 130 acres of woods and fields, making this the perfect summer camp for kids to experience the outdoors. With over 30 activities to choose from including visual arts, horseback riding, off-camp trips, and athletics, there is something for everyone. Camp Waziyatah is the highest rated camp in Maine and was the location of the current Disney+ TV series "Bug Juice: My Adventures at Camp".