Our Cabins
Camp Waziyatah can sleep up to 250 people in cabins.
Remember, camp is a rustic environment. Cabins can sleep from 10 to 20 people each, and are basic, enclosed quarters with screened-in windows and privacy screens. All cabins have single beds (can be pushed together) and/or bunk beds, electricity, running water, bathrooms and showers, except "Hill" cabins which have bathrooms and sinks but use a shower house.
Linens are $45 per person for the entire weekend, which include a pillow, pillow case, blanket, sheets, two towels and a washcloth. Cabins are not winterized.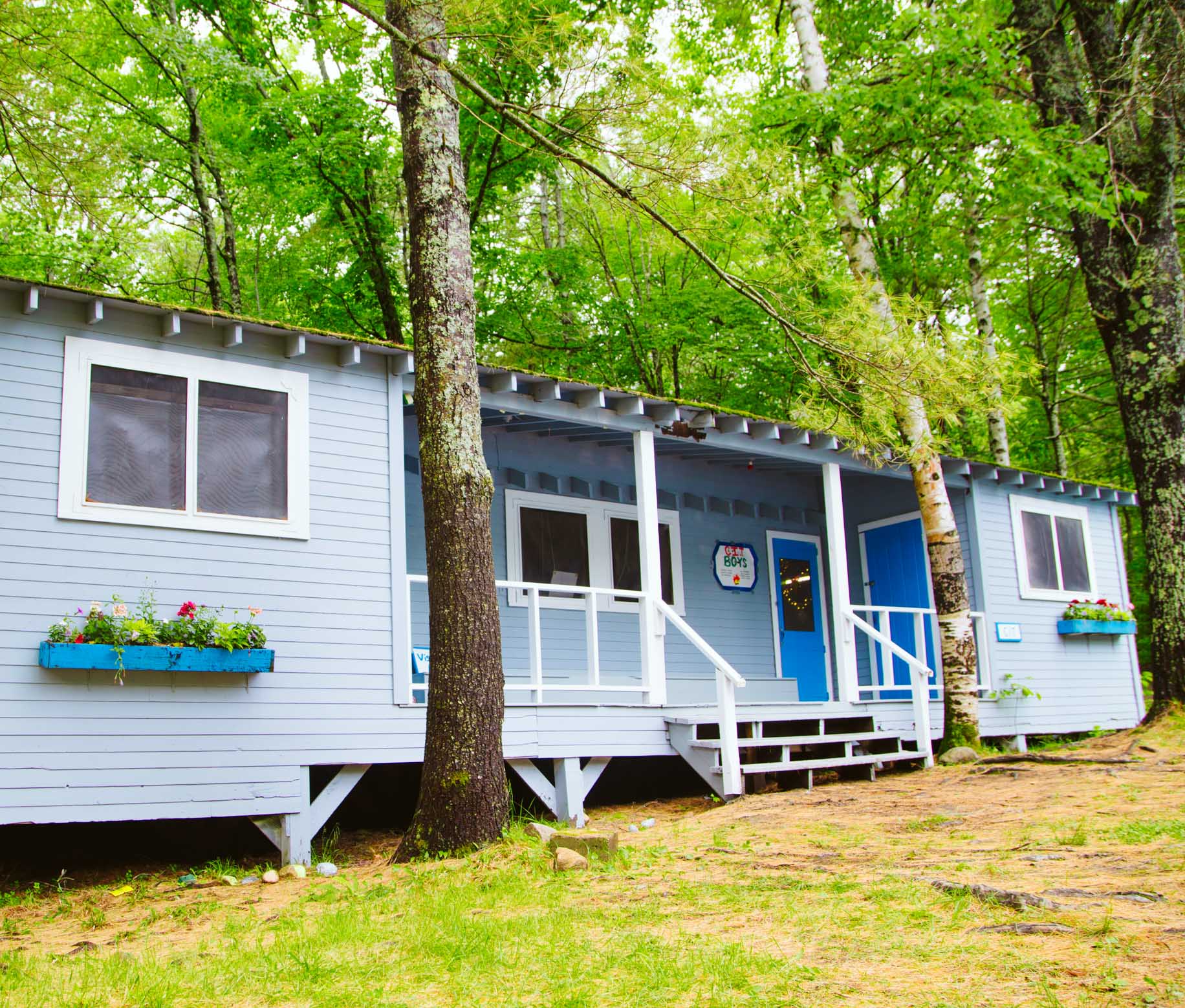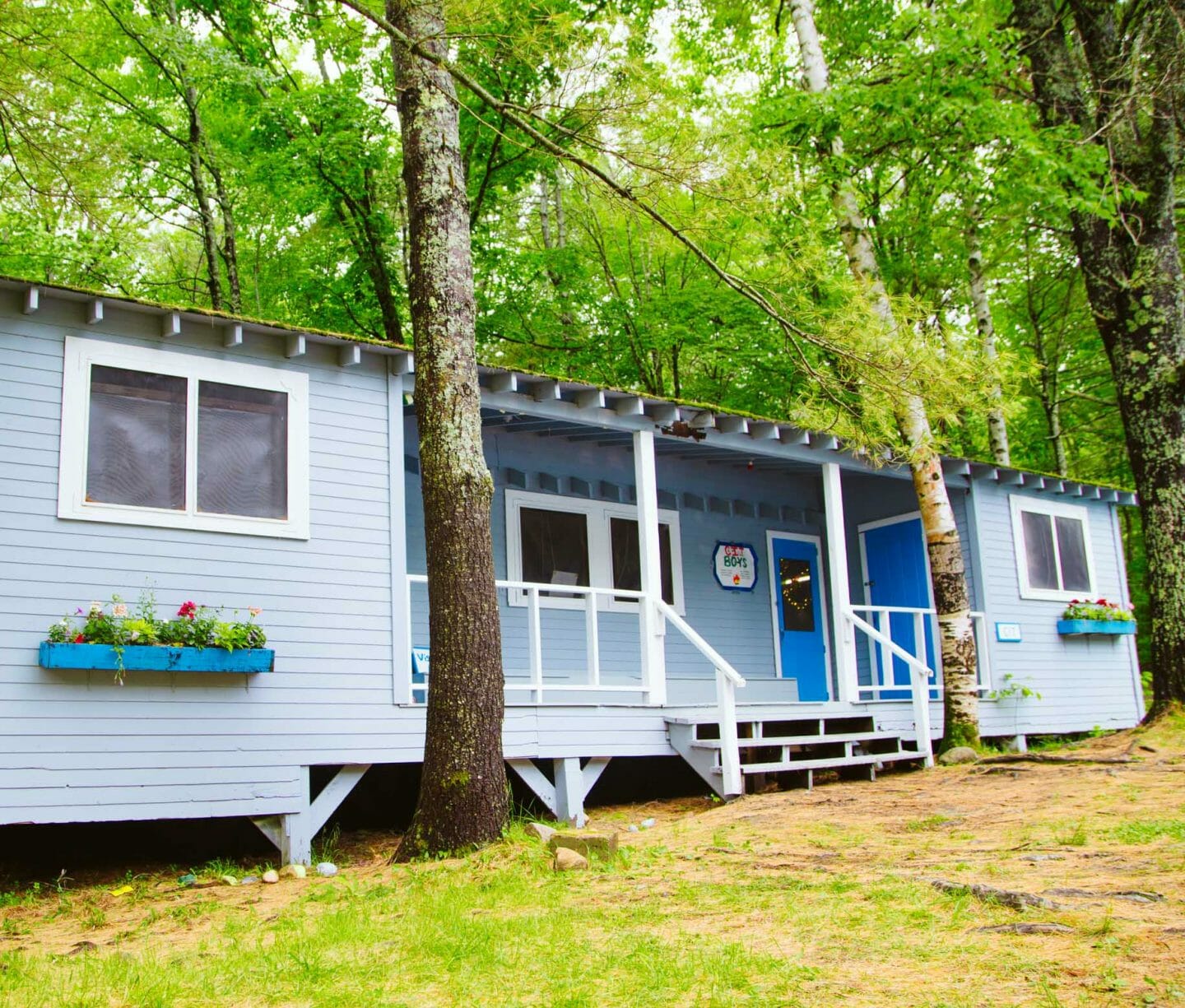 Rentals & Retreats Request Form
Event Organizer Pays $500 per day plus $20 per person per day (includes mandatory linen fee and cleaning fee). Minimum of 25 people for the event, maximum 200. Event bookings are for a minimum of two days.
For information and to set up a visit to view the property, please fill out the form below.