Low Expectations Manifesto
rus-tic adj \rəs-tik\
1: of, relating to, or suitable for the country : rural (rustic rolling farmland)
2: appropriate to the country (as in plainness or sturdiness) ie: heavy rustic boots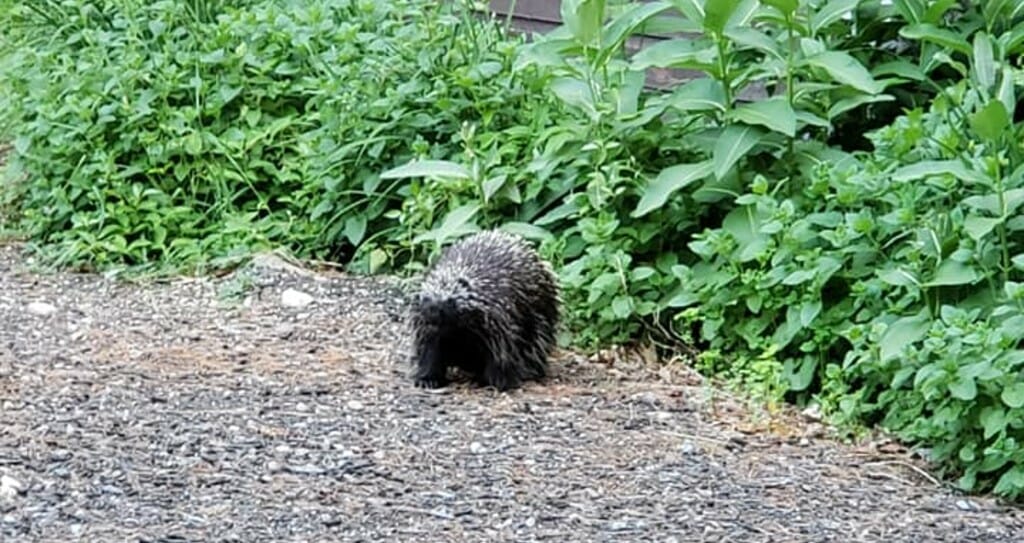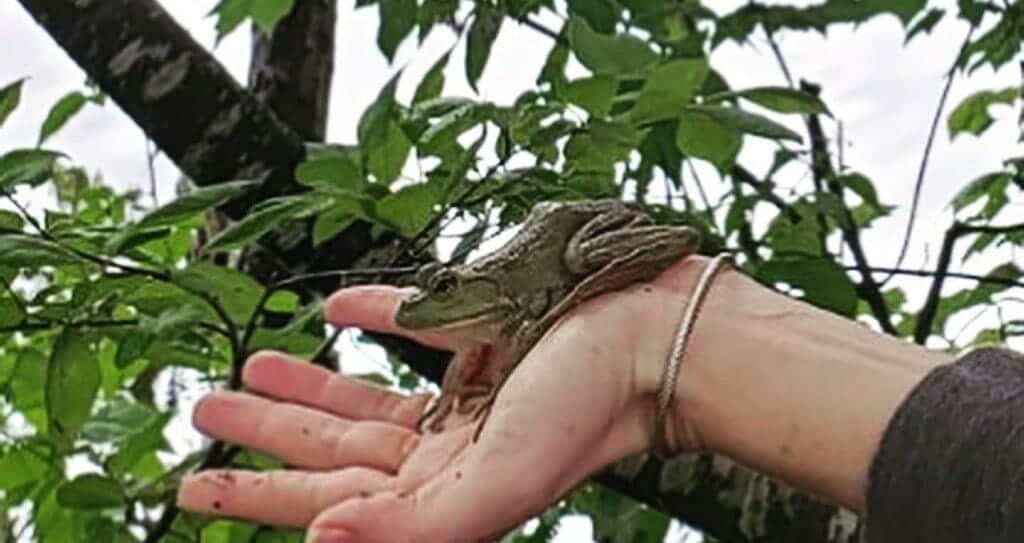 Camp Waziyatah is rustic. You can expect chipmunks that occasionally pop into a cabin to say hello, and larger mammals like raccoons or skunks who sometimes wander the property looking for something to eat (so don't leave it around for them). There are the camp showers and the cabins which have always been, and will always be simple. If you require sheets with a thread count over 100, a pillow-top mattress, or a concierge to answer the phone, we can point you in the direction of some other local accommodations that will better suit your needs.
Amenities:
All cabins come with a shower and bathrooms (also simple – it's camp), all with a lake, and we do have hot water.
WiFi is available in the cottage or the health center and it generally won't extend to your cabins.
Hundred year-old pine trees, views of the mountains just beyond the crystal clear lake, the kind of off-the-grid living you dream about while sitting in your office staring at your computer and wondering if anyone would notice if you dipped out for a few months – all included.
Things may leak a little. Camp is 100 years young and the leaks build character.
There is no air conditioning, television or other technology in any cabins and the windows have screens for privacy and to keep out mosquitos, but are sometimes a tad tricky to open or close.
The mattresses are twin sized, six inches thick, and meant for kids. You won't need a trip to the chiropractor afterwards, but you're not likely to order one for your home at the end of your stay.
So if you're the type that thinks that the "finer things in life" are the stars in the sky and the company around you, or the mist over the lake in the morning and the distant call of a loon, or getting up on water skis for the first time (or the first time in 30 years), or a good old fashioned game of capture the flag, or a hike with a view for miles, or a ride down a zip line, or just hanging out with new and old friends with a drink in your hand and your feet in the lake… and not a trip to the spa or a personal chef, than we think you'll fit right in at Camp Waziyatah.